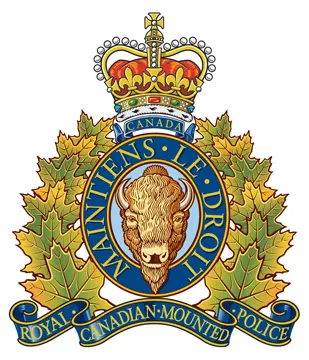 Two men are facing a long list of charges after police found drugs and cash in their vehicle during a routine check stop in Fort McMurray.
Wood Buffalo RCMP pulled over the vehicle around Around 1:30 a.m. Wednesday. During a search, officers seized over 200 prescription pills, around 8 grams of marijuana and over $10, 700 in cash.
A 38-year-old and 30-year-old were arrested. They have since been released.
The pair now face charges of possession of a controlled substance and possession of property obtained by crime over $5000.
The men are scheduled to appear in court next month.