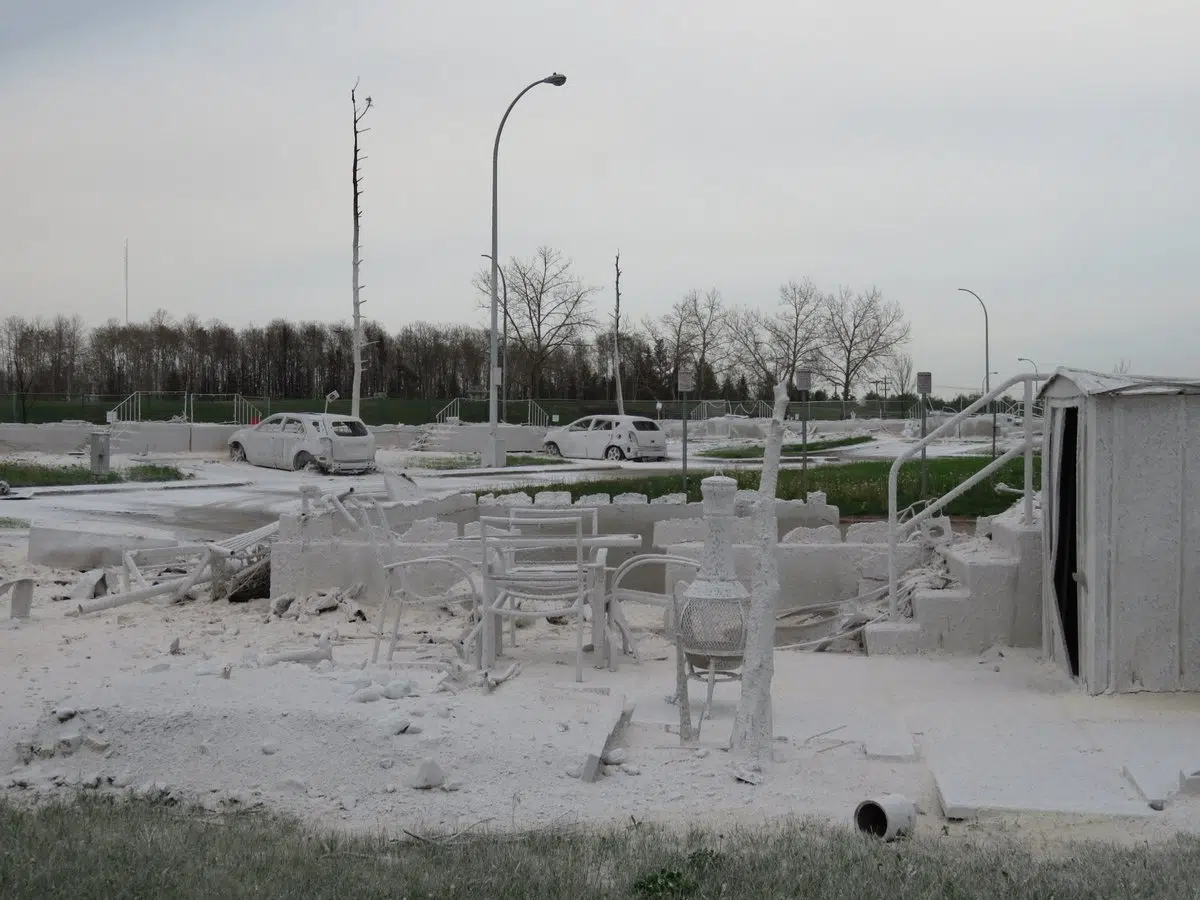 The Wood Buffalo Recovery Committee isn't as jam packed as council but still has some interesting topics.
All the recovery projects will be updated with their timelines.
This includes: Hazardous Tree Removal, Firebreak Drainage, grading plans, Construction Access and Egress Roads.
Also, being discussed will be the third phase of soil sampling, which the Recovery Committee hopes could answer any of your concerns about rebuilding.
Phase 3 looks to understand the extent of soil quality and any impacts it might have on your health.
The work will be done in the areas around Abasand and Beacon Hill, that were already tested during Phase 1 of soil sampling, to ensure that the plan to remediate and redevelop was the right and safest decision.
The Wood Buffalo Recovery Committee will meet tonight at 6.