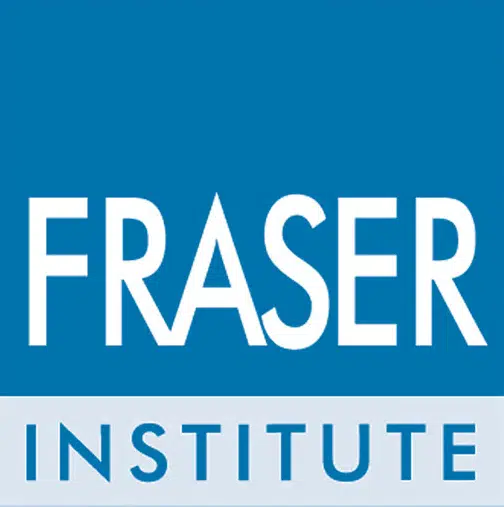 The provinces current financial shape is due to "fiscal mismanagement" and not just the drop in oil prices.
That according to a reported released by the Fraser Institute last week, that compares the spending difference between two heavily oil reliant regions; Alberta and Texas.
The study found in 2004-05, per person spending in Alberta was over 68 per cent higher than in Texas. And by 2013-14, the provinces spending was more than 82 per cent higher.
"While Alberta was dramatically increasing spending in the province, Texas was much more restrained in its approach and that has subsequently left Alberta is a worse position to deal with lower oil prices than Texas," Senior Policy Analyst and Co-Author Steve Lafleur tells Mix News.
Lafleur notes after prices dropped in 2008, Texas still managed to run five straight surpluses between 2009-13, while during that same five-year period, Alberta ran four deficits and continues to do so.
He adds another reason why spending was different in both regions is because of public sector employment.
"Public sector employment grew by 2.6 per cent per year in Alberta, during that period, where as it grew by 1.2 per cent in Texas. That would be a component, but not all of the difference in spending between the two. But it's an important component, especially when you look at how much of the budget is made up of public sector salaries."
Lafleur adds since Texas lawmakers were much more fiscally prudent, that state has a much brighter fiscal outlook than Alberta.