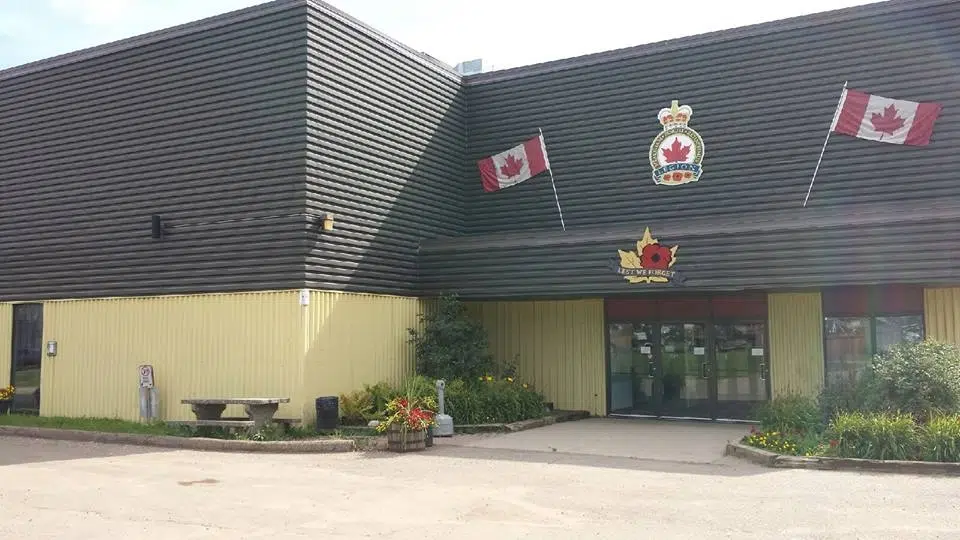 A Summer challenge put out by a Ladies Auxiliary on Vancouver Island is becoming another helping hand for Fort McMurray.
The Ladies Auxiliary in Bowser, British Columbia, pledged to donate $500 and challenged other legions in the province to meet or beat their donation.
President of the Auxiliary, Kathleen Wagstaff tells Mix News they were devastated to see the damage the fire caused throughout the region.
"Our job is to not only support our Legion but to donate to people in need."
In the end; a total of $8,600 was donated to the Canadian Red Cross.
This donation is one of many the Red Cross has received totaling roughly $185 million.