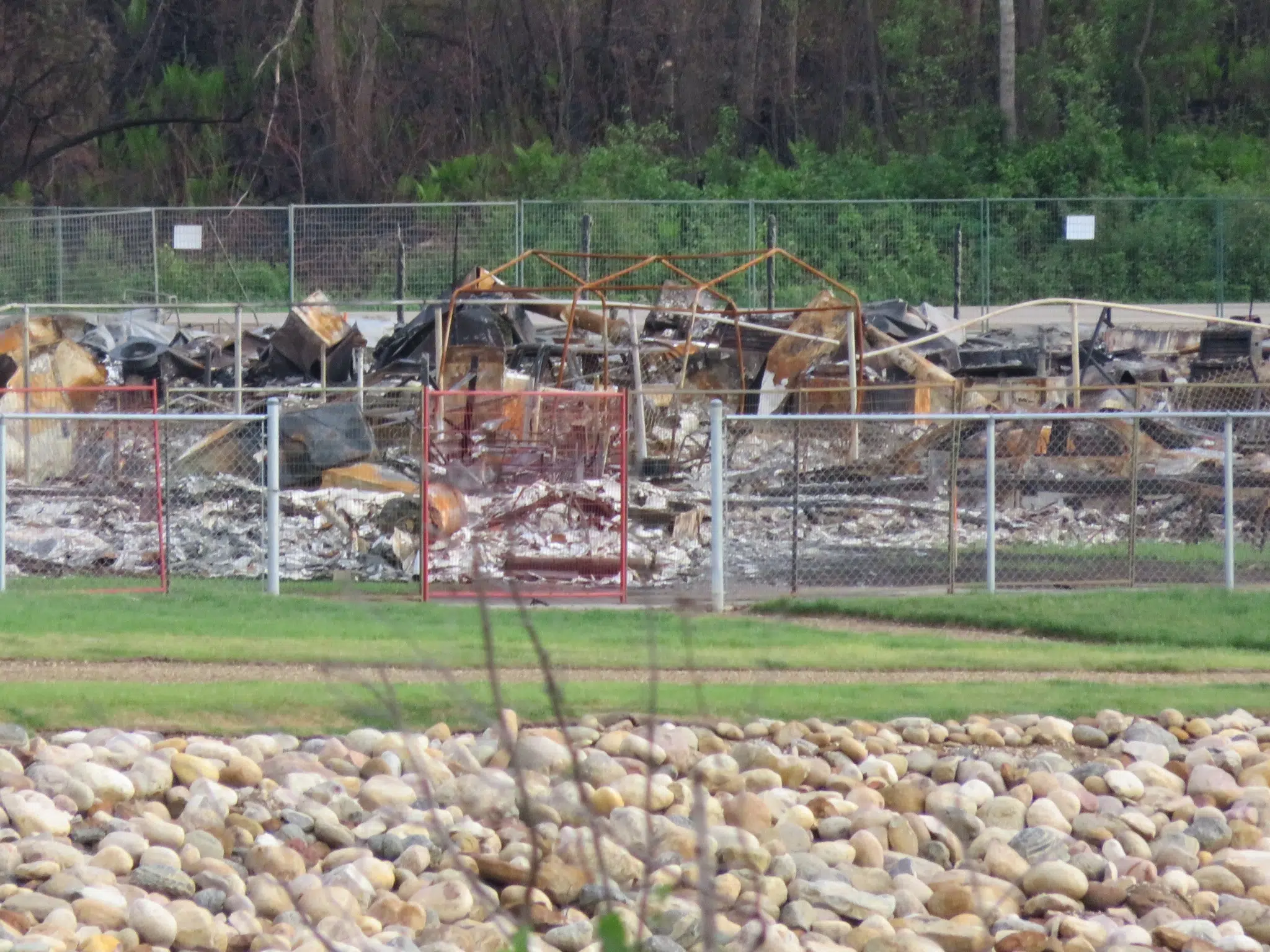 Soil sampling is heading into its third and final phase.
The Wood Buffalo Recovery Committee was discussing soil at their latest meeting, from what Phase Three will do as well as how the previous two phases have done, which are completed.
Now that the ash and debris has been removed in all areas, Phase Three can start which will gather more samples to ensure there are no health risks to the public.
Though the samples gathered in both previous steps showed no areas producing any contaminants that could pose a threat to human or ecological health, they want to makes sure remedial activities haven't caused any change in the soil.
Samples are expected to be collected next week, finishing by December 9. Results should be back by early January.
Phase One consisted of sampling the ash and debris in the burned Urban and forested areas. At the time, they were looking for potential contaminants which could become a health risk.
In Phase Two sampling, the municipality's focus was on the burned soil in the residential areas and assessing unburned soil from urban gardens. What they discovered was soil safe enough to make a garden and even grow produce.