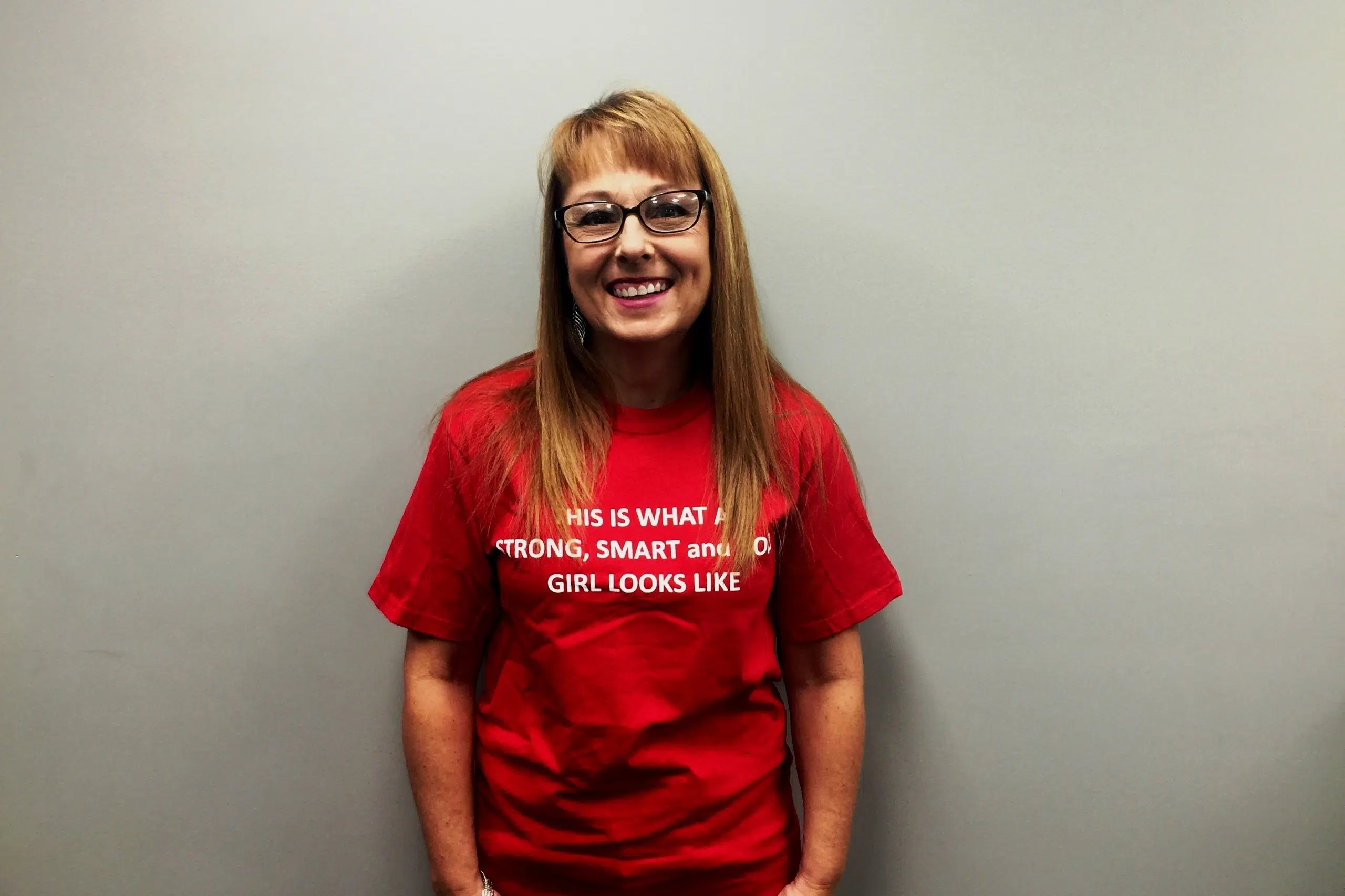 Yvonne Ormson is the sixth nominee of inspiration by Girls Inc. and Syncrude.
She moved to Fort McMurray seven years ago from the West Coast of B.C.  Here in Fort McMurray she likes to attend as many of the arts, events and galas as possible.
She is the current Educational Program Manager for the Wood Buffalo Food Bank and a former employee at the Center of Hope.
"She is a very warm and inviting person and makes you feel like you have known her forever and if you had a personal moment that you could turn to her for advice and
it be kept between you," said one of her clients.
She currently facilitates basic shelf, financial literacy, the slow cooker and many other programs that are offered by the Food Bank. There she runs classes for slow cookers and basic shelf.
Another one of her clients says she's privileged to know Yvonne and to have taken her classes.
"She is such a devoted and dedicated person to her work, and there are not enough Yvonne's in this world."
Ormson and 11 others will be honoured at special get together in June of 2017.
Nominations can still be made at girlsincofnorthernalberta.org.