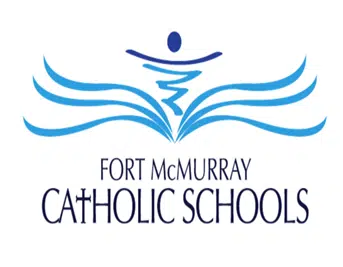 The Fort McMurray Catholic School District is holding a by-election to fill a vacant trustee position.
Voting will be held next Monday, November 28th, from 10 a.m.-8 p.m. There will be two voting locations; Fort McMurray Catholic Education Centre and Holy Trinity Catholic High School.
An advanced voting station will also be held at the Education Centre from 2 p.m.-8 p.m. on Wednesday.
In order to vote, you must be a resident of the school district for the last six months, of catholic faith, a Canadian Citizen and at least 18-years-old.