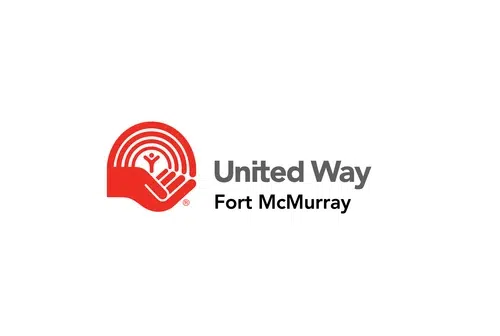 The public part of the United Way Campaign has ended with the goal of $8 million still in reach.
Right now, the total amount raised is over $5 million roughly $3 million short of the end goal.
"This year has been a unique year because actually this morning we're launching a new workplace campaign that never had an opportunity to get started yet, said Diane Shannon, Executive Director of United Way.
Among the workplaces that have already finished and sent over the funds they've collected is Syncrude, who donated $2,220,293 and Suncor who gave $2,000,022.
"We fund under three umbrellas, all that kids can be, helping move people from poverty to experiencing possibility and strengthening communities," said Shannon.
She adds many programs and services that have been helped in the past will continue to gain support from the campaign while focusing on the three umbrellas for new areas that may need help through their funds.
This year has seen many delays but as they do each year, they will count the funds for the campaign until December 31.
Since 2008, the size of the community campaign has more than doubled, going from $3.9 million to a high of $8.2 million.