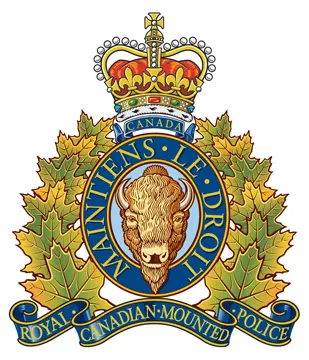 Wood Buffalo RCMP are working to improve the safety for sex trade workers in the region.
Last Wednesday, investigators in partnership with KARE, launched an initiative focusing on harm reduction, creating awareness and improving safety for escorts.
RCMP say investigators, posing as "Johns", contacted sex trade workers through their online ad, in an attempt to meeting up with them.
Once they met, the workers had a chance to speak with a number of organizations, including representatives from Federal and Serious Organized Crime, Wood Buffalo Victim Services Unit and the Center to End All Sexual Exploitation.
The escorts were also give the opportunity to register with KARE, make a safety plans and make submissions to the "Bad Date" list.
Police say no youth were identified in this initiative.