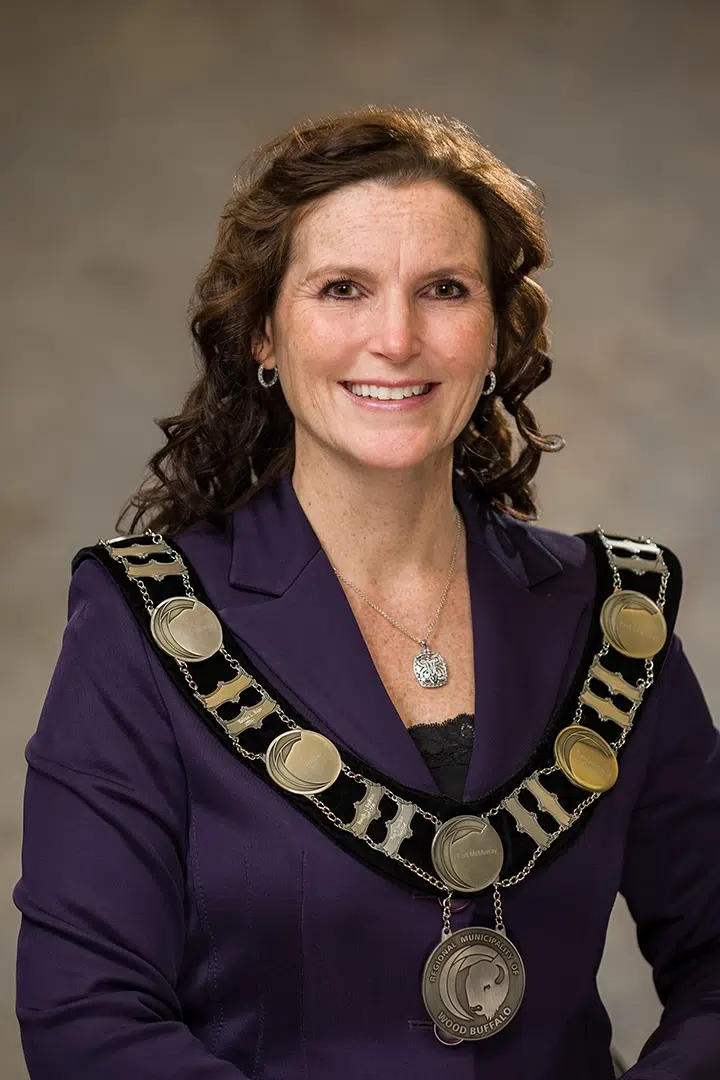 For the last time as Mayor of the Regional Municipality of Wood Buffalo, Melissa Blake gave her final state of the region address.
Among the points covered during her address on Thursday was the economic downturn the region and province is experiencing from the wildfire and evacuation of Fort McMurray.
"We couldn't imagine what would be left when that furious beast torn through our region," she said. "The loses are tragic but the saves are exceptional."
Nearly 85 per cent of the municipality was saved with Mayor Blake taking the time to thank the heroic hard work done by first responders, municipal staff, partners in industry, business and social profit sectors as well as many volunteers.
A focus for the near future will be core services, residents and small business support programs and infrastructure development across the region.
"We think that we can use this pause to rebalance, rethink and thoughtfully evolve the essential deliveries and projects, especially in our rural areas,' said Mayor Blake.
Among projects the municipality is planning on moving forward with in 2017 is the East Clearwater Highway along with working with indigenous communities and continuing the review of the Truth and Reconciliation Report.
"To everything there is a season and now is the season for us to give it our very best shot, we owe it to our first responders, our families, our communities," she said. "This is a time of possibility."