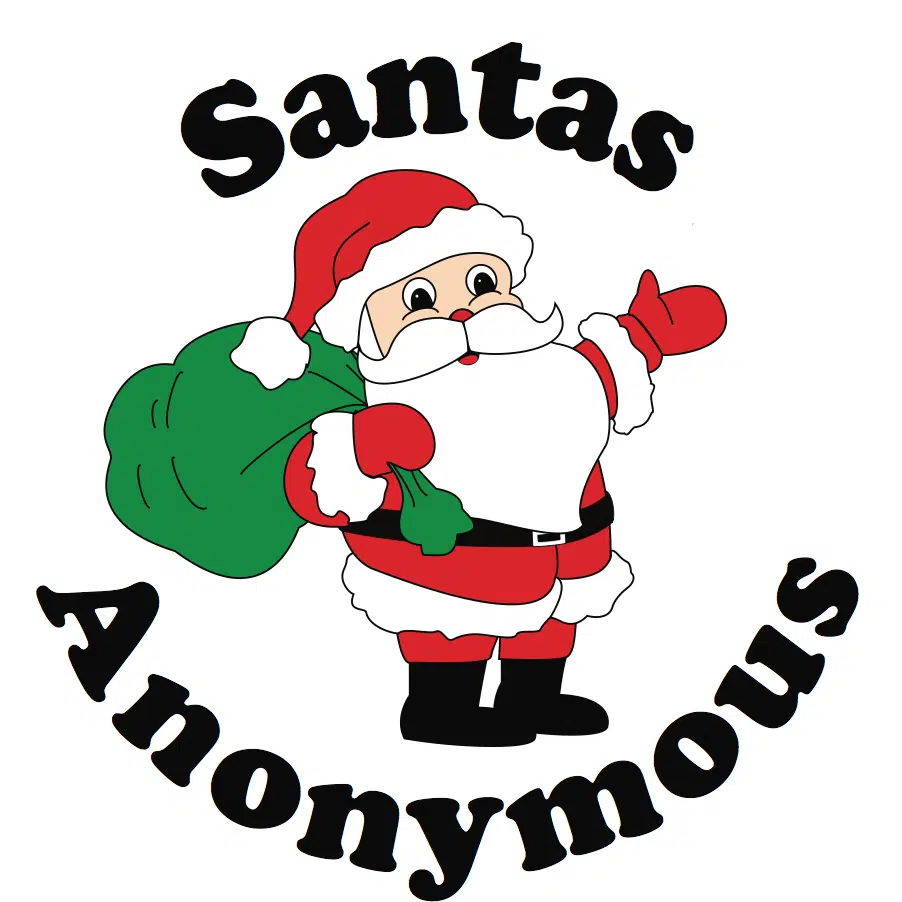 A big part of the Santas Anonymous campaign is being extended for another week.
This is a student based campaign from Father Mercredi High Community High School in partnership with the Wood Buffalo Food Bank.
The goal is to give everyone a happy holiday this year from collecting food donations as well as toys and gifts for kids.
"Our hampers generally include a Christmas dinner, some groceries for a week or two and the focus is on the children so we do toys for the children," said Jennifer Downey, teacher and campaign supervisor.
The referral deadline is being extended by a few days with the new deadline being this coming Monday. If you know anyone who could benefit from this program you can refer them with their family, then being contacted.
As for the donations, toys can be brought to Father Merc during the week from 8:00 a.m. – 4 p.m. or to the Save on Foods in Thickwood and Timberlea. Save on Foods will have sleighs up to collect the donations until December 12.
The campaign also partners with community events including the upcoming Teddy Bear Toss for the Fort McMurray Oil Barons this Friday, November 18, at the Casman Centre.