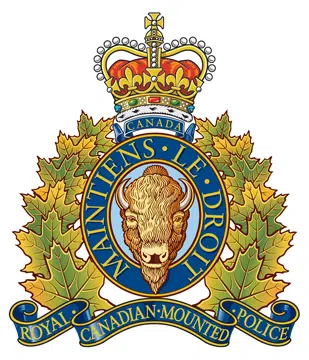 In less than 30 hours, Wood Buffalo RCMP have responded to three collisions involving impaired driving.
The first happened on Monday 10:30 p.m., on Franklin Avenue. Officers say a man crashed his vehicle into two other parked vehicles.
Then around 2:00 Wednesday morning, police responded to a two vehicle collision on Peterson Lane. RCMP say the 18-year-old driver had hit a parked vehicle.
And 45 minutes later, a vehicle had struck a post on King Street. Police say officers discovered the 48-year-old man from Athabasca was driving under the influence.
All three men are now facing impaired driving charges.