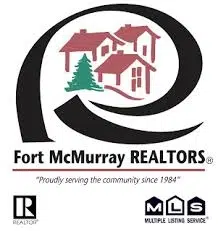 Fort McMurray Realtors is releasing their numbers from October.
What's very evident is the average price rise compared to September while seeing the number of sold properties see a decrease of nearly 18 per cent.
For example, the average cost for a single family detached home in October, 2015 was $685,386 compared to $653,466 in 2016. This is a nearly a $33,000 decrease from the previous year.
Comparing to the previous month, along with a slight increase in average prices, properties sold along with active listings were down. Listings were down 5 per cent from September and 2.75 per cent from last year.
Sales and listing usually see a decrease around this time of year and won't see it pick up again until next year, that's according to the Fort McMurray Realtors.