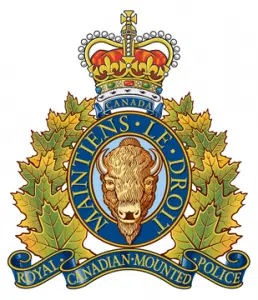 Wood Buffalo RCMP are reporting a rise in the number of distracted driving tickets.
From November 7 – 13, Wood Buffalo Traffic Services handed out 25 distracted driving tickets. This doesn't solely mean these motorists were texting and driving as RCMP say these tickets also involve drivers who are talking on a hand-held cell phones, reading a newspaper or book and applying make-up.
Police are reminding anyone who needs to use their phone for any reason, from a call to checking an email, to use a hands-free device or pull over to the side of the road.
Drivers will receive a fine of $287 along with three demerit points as per the Traffic Safety Act.
Wood Buffalo RCMP will continue to be active on the streets, enforcing distracted driving laws especially as the weather gets worse due to winter.
For anyone who witnesses a distracted driver, do not call 911. Pull over when it's safe to do so and contact the RCMP at 780-788-4000.