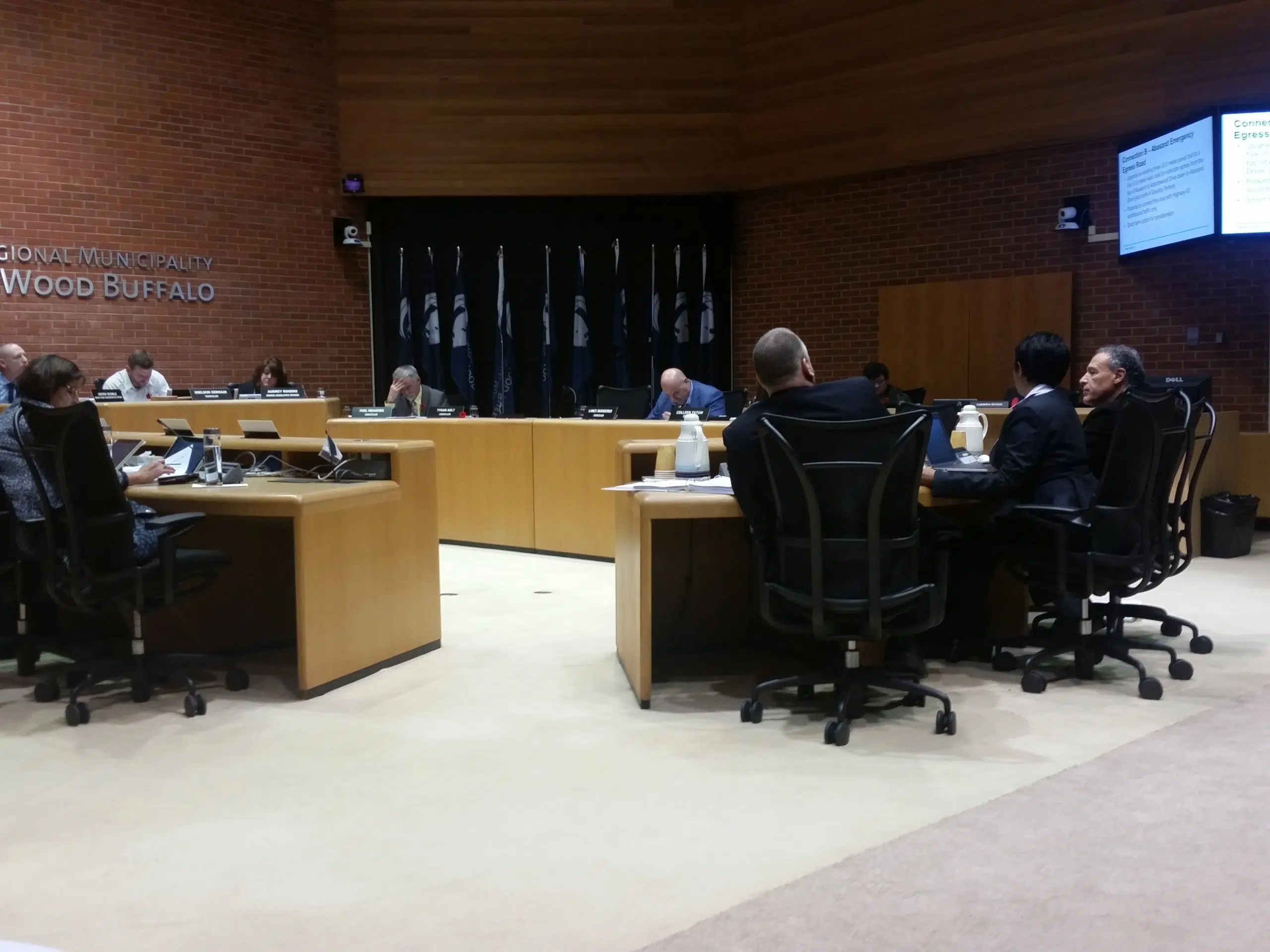 Among a busy agenda for council will be the idea of bringing the "Sunshine List" to the municipality.
It's a public document that shows which provincial employees and public sector workers make during the work year. This only accounts for employees that make a certain amount over $100,000.
The reason for the list is to show accountability and transparency in the use of public funds.
Now the city has three options to really choose from. The first being to avoid the list, the second being to disclose what each individual employee makes during the year if they make a certain amount of money.  This means any provincial government employee that makes over $105,906 and public sector employee that makes over $126,375 would appear on the list.
The third option is to announce the employees position along with their salary.
The municipality could be looking to follow Red Deer and Calgary who brought the "Sunshine List" to their region last year.
Council will be discussing the "Sunshine list" Tuesday night at 6 p.m. at the Council Chambers.