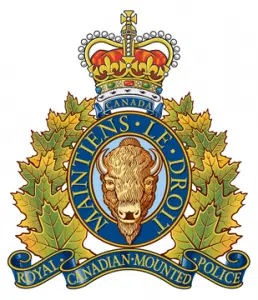 Wood Buffalo RCMP are investigating a report of a firearm discharge over the weekend.
Around 11:00 p.m. on November 13, police responded to a call in Fort McKay where an unknown man forced his way into one female's residence where a firearm was discharged.
RCMP believe this was a target attack but there is no safety risk to the public.
They are releasing a description of the man:
5'9″ – 6′
Slim build
Light green eyes
Caucasian with his face painted black
Black gloves and boots
Orange coveralls with reflective stripes running vertical from the waist to the neck.
If you see anyone who matches this description, do not approach, contact police immediately. Wood Buffalo RCMP can be reached at 780-788-4000.