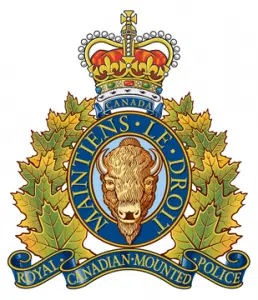 Wood Buffalo RCMP have arrested three teens for their alleged involvement in an attempted robbery.
A police spokeswoman tells Mix News a resident noticed two boys and girl going through his vehicle parked on Heritage drive around 8:00p.m., Wednesday.
When the homeowner confronted the suspects, two of them ran away, but he was able to restrain the third.
Police immediately searched the area and located and arrested the two other teens.
Charges are pending.