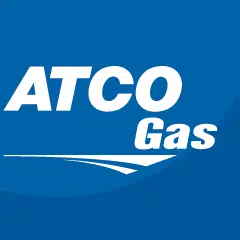 The RMWB is reminding all property owners to turn their gas lines on over the winter.
Atco Gas is confirming that 163 homes have yet to get their appliances re-lit through the winter.
Chair of the Wood Buffalo Recovery Committee Jeanette Bancarz tells Mix News most likely these residents are currently living outside of the community.
"If you know someone that hasn't returned, they haven't had their homes re-lit, their gas turned on, their heat turned on please have them call the Pulse Line," she said. "We will support our residents however we need to, to make sure their homes are kept safe."
The reason gas lines need to be reconnected is to make sure the pipelines don't freeze over the winter. As soon as the temperature gets below 10° C, freezing can become an issue.
"It could make all sorts of messes and we really need to be focused on recovery and not on reacting to those frozen pipes," said Bancarz.
The recent warm weather might be a factor to why some haven't re-lit their homes but the municipality is urging these residents to do as soon as possible, despite the weather.
Residents living outside of the community can call the Pulse Line at 780-743-7000 to set up a solution with the RMWB.