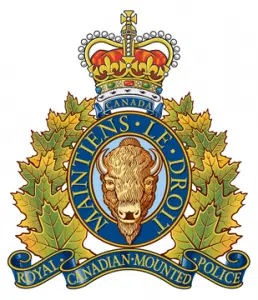 A 52-year-old woman is dead following a single-vehicle crash just south of Anzac.
Wood Buffalo RCMP responded to the crash just before 7:00p.m. Tuesday on Highway 881.
Police say the vehicle had driven off the road and was found submerged in water.
No one else was in the vehicle at the time of the crash.
But shortly before the collision, officers received a report of a hit and run. Corporal Erika Laird tells Mix News the same vehicle involved in the crash hit a gate and drove off.
It's unknown if drugs or alcohol were a factor.
Police continue to investigate.