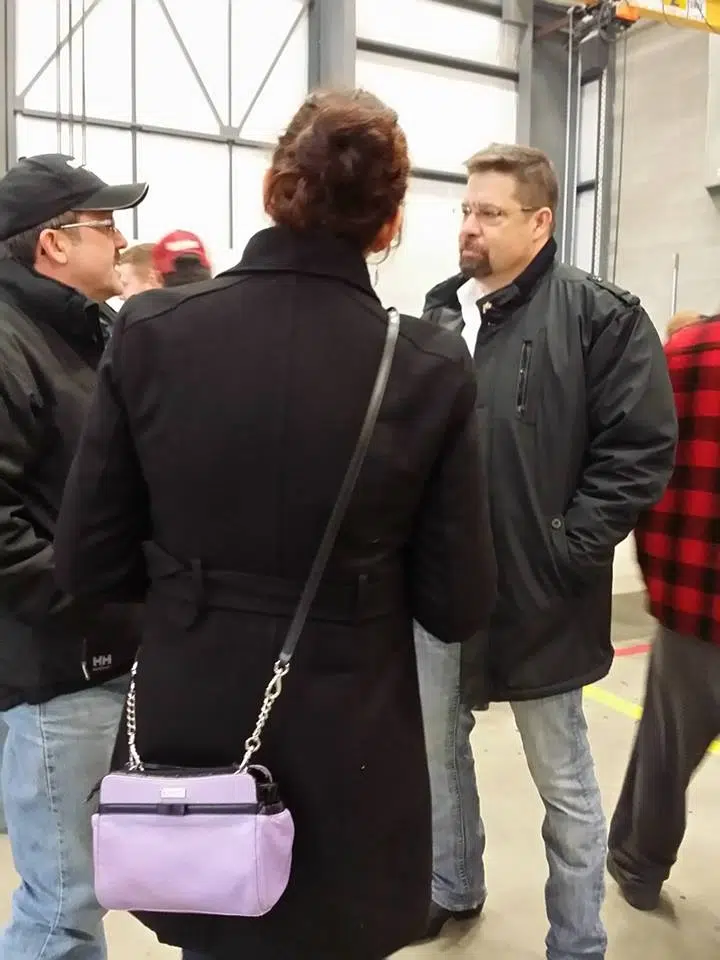 Current Ontario MP and former resident of Fort McMurray, Kellie Leitch is running for leadership of the Conservative party.
Earlier this week, MP for Fort McMurray-Cold Lake David Yurdiga, gave his endorsement for her bid to replace former Prime Minister Stephen Harper believing she's the best option not for the Conservative party but for Fort McMurray.
"This is her home and she understands the struggles Fort McMurray faces," he said. "She was one of the first people to contact me during the fire and she's always up here helping in some manner."
Her intelligence and leadership skills are reasons why Yurdiga believes she can become the next leader of the Conservative Party. During her time in Federal politics she was Minister of Labour and Minister for the Status of Women.
Recently Leitch has been under controversy for her views on immigrant screening, believing they should be screened for Canadian values. This is something Yurdiga sees as being pulled out of context.
"Canada has certain values, we respect everyone, every religion, women have rights, it's more or less listen you're coming to our community you should know what Canada is all about, said Yurdiga. "It's not about saying you can't come to Canada we're saying you should check your values, maybe this is not a country that suites your values."
From immigrants to Donald Trump, many are not pleased with Leitch's recent comments regarding President-Elect Donald Trump. Over Facebook and emails, she showed support for Donald Trump and his attitude and message being something Canada needs.
She is one of many currently in the running for Leadership with the election set for May 27, 2017.