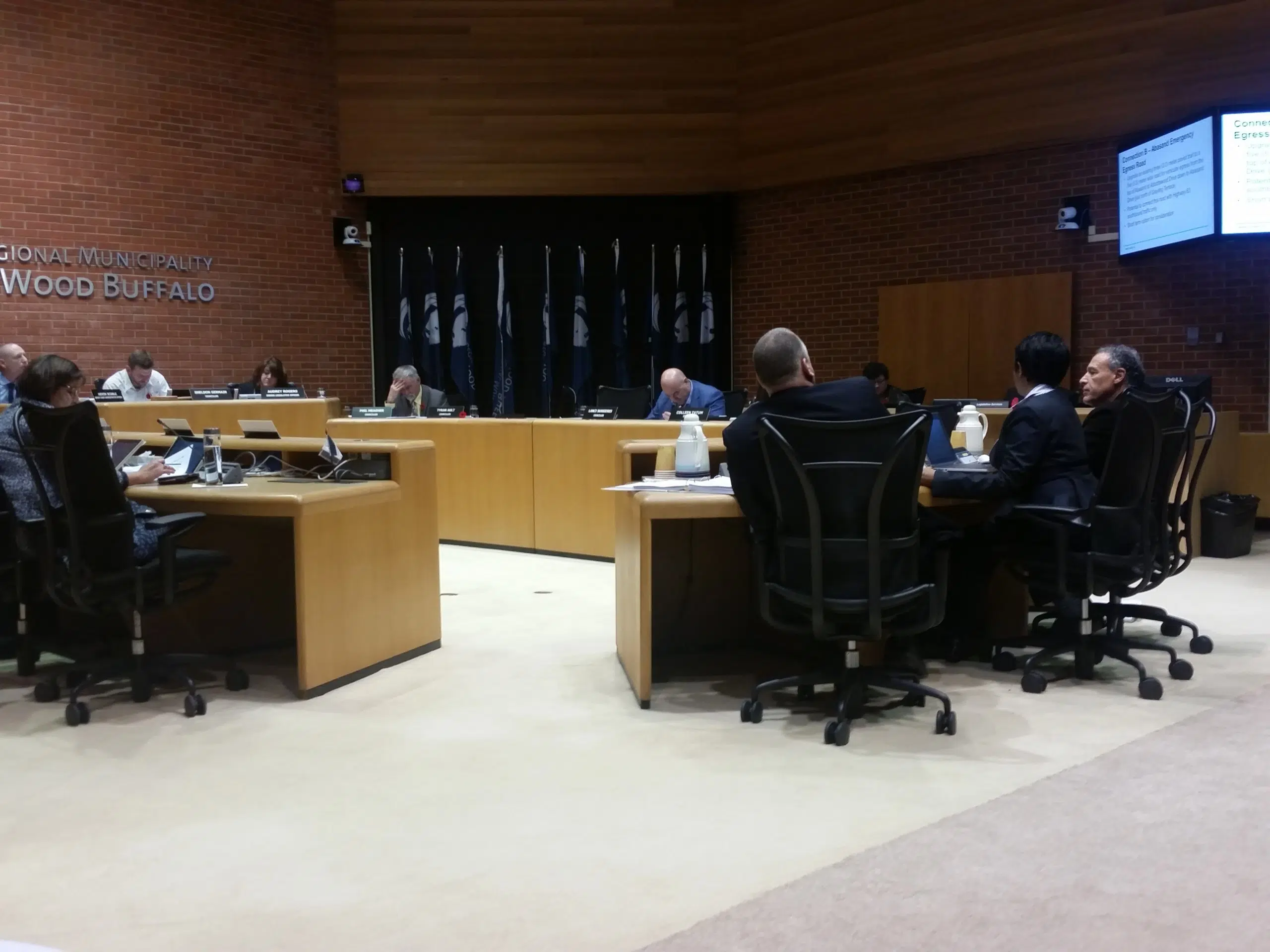 Council is supporting a review of the Truth and Reconciliation Commission of Canada Calls to Action Report.
They will now try and identify where the municipality has the jurisdiction and ability to implement calls to Action.
The TRC report was made back in 2008 highlighting the injustice which happened in Indian residential schools. These schools being described as a place designed to oppress and marginalize indigenous communities.
"They're realizing what they were taught in school was wrong and they are beginning to understand the inter-generational impacts of these so called schools," said Gail Gallupe, President of the Fort McMurray Métis Local 1935.
She adds any reconciliation coming from the municipality must also include the acknowledgement of what the municipality did to the Métis and their land years ago. This includes bulldozing their properties to create apartment buildings going towards MacDonald Island Park.
"Any reconciliation must include an acknowledgement of this wrong doing and a formal apology," said Gallupe.
Though all the Councillors present supported the review, none commented on the needed acknowledgement and apology directly. As for what happened in the residential schools, personal apologies were abundant with one coming from Councillor Colleen Tatum.
"We can look at this as an aboriginal issue but this is a Canadian issue, this is something that affects all of us," said Tatum. "So certainly the municipality has their role to play in it but this is something each and every Canadian needs to take part in."
She also believes what happened at these schools is a prime example of Canada not being the perfect place with perfect people that many think.
"We like to think of ourselves as better than the Americans, we like to boost ourselves up and say they've got some real racism problems down there but if you look at the comments on social media, specific to Aboriginals in our country, we are no better and perhaps even worse. she said. "We have a system, a government that intended on eliminating an entire race or races of people in our country.
Emotions were high, a decision was made to review the report and administration will report back no later than February 28, 2017 with recommendations based on engagement with the Indigenous peoples within the RMWB.