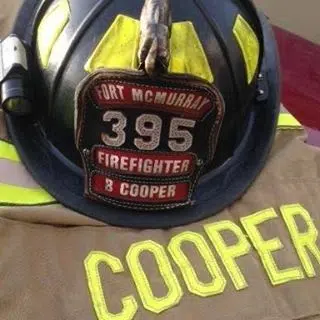 After a long and courageous battle with cancer, Bo Cooper has passed away.
The local fire fighter and mixed martial artist fought acute lymphoblastic leukemia for years. After the cancer's return in 2015, 'Unbreakable Bo' was accepted into an experimental drug trial in Bethesda, Maryland.
The community rallied around him raising more than $880 thousand dollars to help fund his medical and travel expenses.
Initially the Car T Cell treatment had put Bo into full remission; good news that came just before the wildfire.
However, a check up in September indicated his cancer had returned.
With options running out, Bo continued to fight until he lost his battle to leukemia early Sunday morning.
An announcement regarding a memorial service has yet to be made.