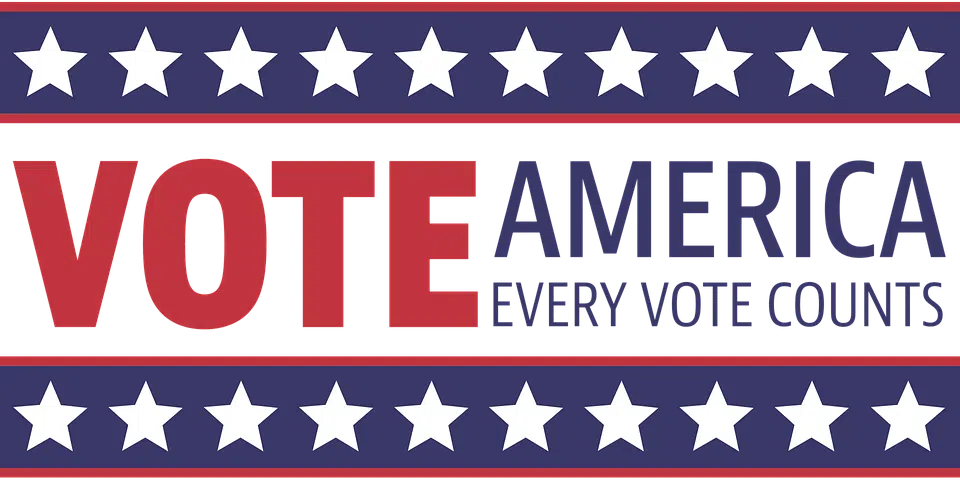 Canadians will be glued to their TV's all day tomorrow waiting to see who will become the next President of the United States.
After nearly 600 days of campaigning, numerous debates and controversies the whole world will finally find out who will be the leader of the USA, Hillary Clinton or Donald Trump.
Former Philosophy and Political Science teacher at Keyano College, Guy Harmer tells Mix News he believes Clinton will be the next President.
"Trump was quite vulgar and reactionary and people at the last minute will give that a thought and they'll be a little afraid and so they'll put the Democrats in power with Hillary Clinton."
But it's no stretch of the imagination to believe Trump still has a chance to win.
"That underbelly and that anxiety in that dissatisfaction in which the way things are being done is there and it's real and whether those people come out to vote or whether the elites get all their buddies out, it's really close to call."
Harmer says Canadians shouldn't feel scared, as he sees Trump being more blustered than people know. He adds when you're in government you're controlled more than you think thanks to policies, procedures and structures of government.
He also thinks, as Albertans the best choice might be Trump.
"The best candidate will push the pipelines through so we can get our oil to different markets and the Republican side is better at that then the Democrats side but it's possible Hillary may rethink things and oil security will become important to her to, who knows."
The last state to have their polls close will be Alaska, which will be around 10 p.m. here in Fort McMurray.