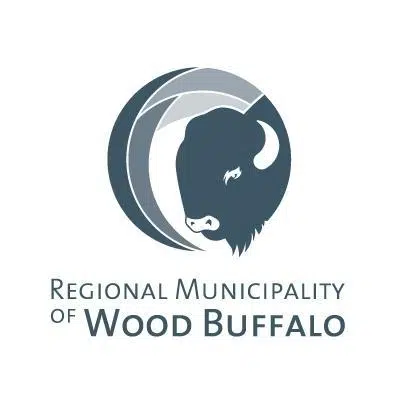 The RMWB is launching its first social procurement pilot project.
It's a Social Request for Quotes for an urban snow clearing contract, developed in partnership with the Centre of Hope.
The municipality is looking for vendors who will create jobs for recently housed and formerly homeless people.
Centre of Hope Executive Director Stephen Bryant says as a complement to the Housing First Strategy, providing work opportunities is a very important next step in building a better life.
"The RMWB should be commended for taking this socially innovative approach to procurement."
Meanwhile, Procurement Manager Tanya MacAulay says this pilot project will be an important learning experience, as they continue to proactively seek social and economically sustainable benefits for the region through Social Procurement.
Council approved the idea in September, becoming the first municipality in the province to move forward with a Social Procurement Framework.
To ensure all stakeholders have an opportunity to provide input, design lab will be taking place next week, starting on Tuesday.
• Social Enterprise/Social Profit Sector – Tuesday, Nov. 8, 10 a.m. – 12:30 p.m.
• FMCA: Construction Sector – Wednesday, Nov. 9, 8 a.m. – 11 a.m.
• Non-Construction Businesses Chamber of Commerce – Thursday, Nov.10, 9 a.m. – 12 p.m.
For more information about Social Procurement, please visit rmwb.ca/moresocialvalue.