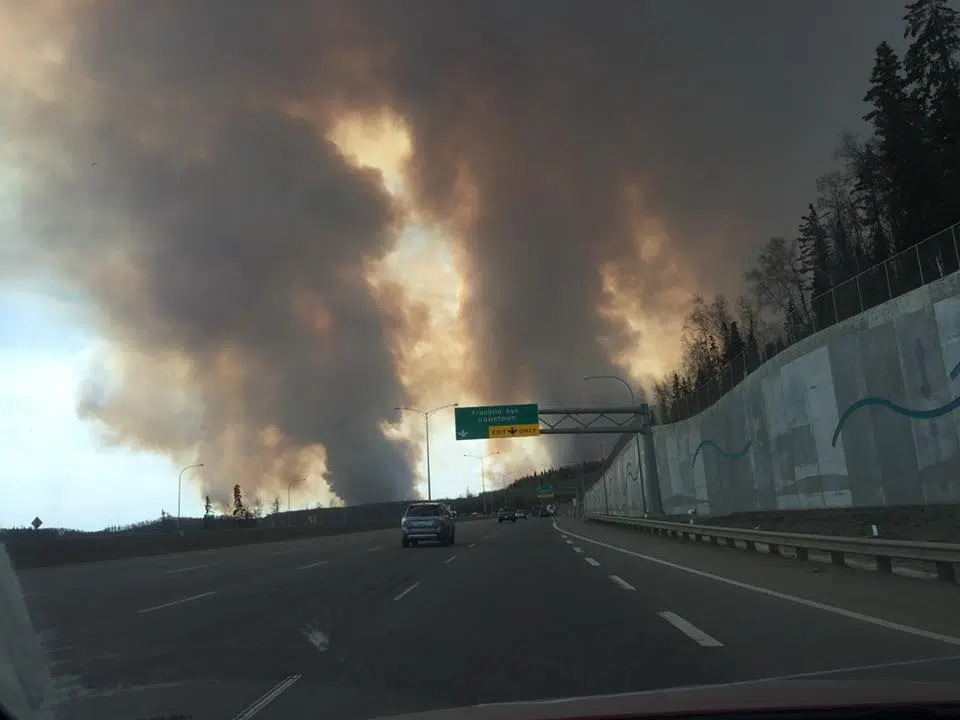 It's been exactly six months since evacuation day.
The municipality has come a long way since re-entry with just Phase Two of Abasand and Beacon Hill left to re-occupy.
Everyone has a story they will never forget on that day, including Mayor Melissa Blake.
She tells Mix News what was going through her mind just before evacuation.
"I was absolutely convinced that we were losing lives and I honestly, at that moment, I wanted nothing more than to be able to save the city and realize that I had no power to do that."
Blake says she quickly went home, got her family and traveled north of the city.
Meanwhile, the Mayor says she believes the municipality will become even better than before.
"At six months, I have never felt more strongly that we are going to come back, at least as good as we were and probably better into the future."
The Wood Buffalo Recovery Committee also had a chance to reflect on the past six months.
Some are finding it hard to believe it's been six months already.
"I think it depends on what type of situation you're asking me about, some days it feels that way," said Adam Hardiman with the Wood Buffalo Recovery Task Force. "Wow, I can't believe it's been that long, May 3 seems so longago and I think that's a good thing."
Chair of the Wood Buffalo Recovery Committee, Jeanette Bancarz also spoke to mix news and says she sees everybody today reflecting and remembering the date in intimate detail.