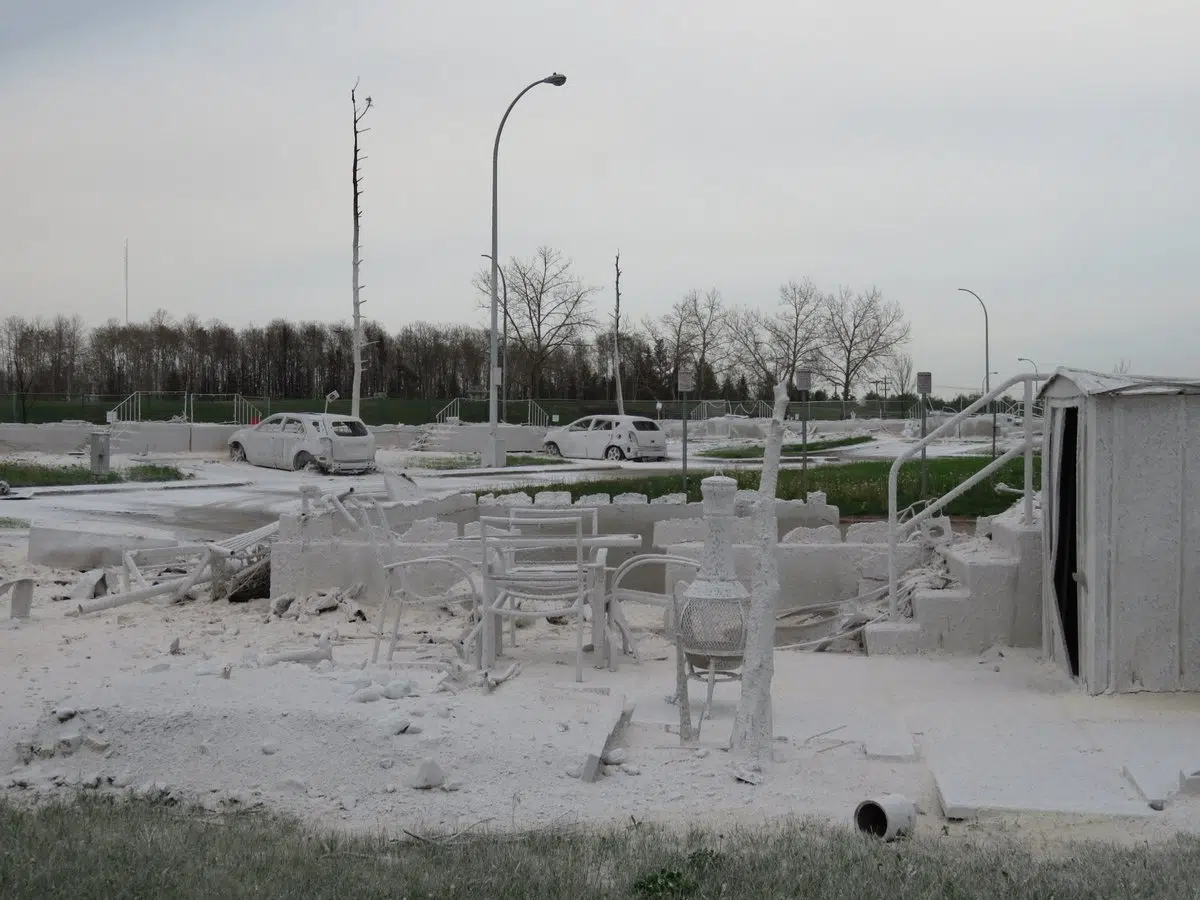 Alberta's economy is remaining a challenge heading into 2017.
ATB Financial released their latest economic outlook for the province showing what could happen in the next few months. This includes the economy being forecasted to contract by 2.6 per cent this year with a growth of 2.1 per cent the following year.
Also, the unemployment in the province remains high, oil and gas prices recovered a small amount, weak consumer and business sentiment are still challenges while the retail and housing market remains stable.
"Our research suggests that the worst of the 2015/16 oil price downturn is now behind us," said Todd Hirsch, ATB's chief economist. "Oil prices should continue to grow modestly in 2017. That will bring stability to our province's petroleum sector, but not growth. Hiring and resumption of investment will be weak in 2017."
Over the past three quarters the province has also experienced net interprovincial out-migration.
While some areas look weak to start the year agriculture is looking promising, despite recent downturns in cattle and wheat prices.
Forestry and tourism is expected to continue to do well, with tourism potentially posting another record year in 2017.
Construction and building services are also looking to see a big boost due to the rebuild efforts in Fort McMurray.
"The projected growth in our GDP is a good sign, but 2017 will still be a tough year as many Albertans will continue to be out of work," says Hirsch. "Things are going in the right direction but employment levels will take time to catch up to the rise in GDP."