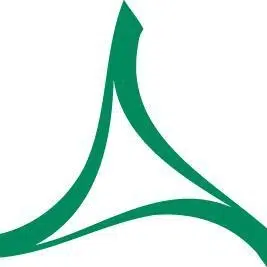 Students of all ages were at Keyano College for Emerald Day.
This was a chance to get students to learn and hopefully commit to environmental excellence and innovation while getting a chance to meet some Eco-Heroes.
One of those heroes was Kristin Arnot with Do It Green, Edmonton's Reuse Centre which is the only one in Alberta.
The centre takes old house hold items which would have ended up in the trash and then allows other residents a chance to use them instead.
"We definitely want to spread the word, I mean wherever I can get a chance to spread this message because I don't think a lot of people realize the impact that something like us can have on the community," said Arnot.
She tells mix news she came up to Fort McMurray to spread the message of why reusing garbage.
She also believes there should be a chance to get feedback from residents to possibly add a reuse centre here in the community.
"When you start something off like this you want to start small like a reuse fair to start off with just to see how the public handles something like that," she said. "I can't imagine it wouldn't be as successful here in Fort McMurray, I think it would."