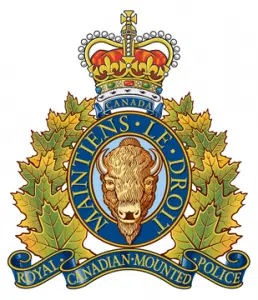 After two separate searches for individuals in the forests, Wood Buffalo RCMP are warning residents to be properly prepared for the outdoors.
Over the weekend, RCMP conducted two different searches for two individuals who were lost in the back country.
Corporal Erika Laird says the searches took several hours. which can be normal heading into the colder months.
"To prepare for the travel and to get out there and actually locate the loss or stranded individuals can be several hours from start to finish and with winter upon us, several hours is a long time for a stranded individual to wait for rescue."
Having two cases a day apart is rare as most cases have a significant time in between.
The RCMP are sending the reminder for those who want to venture into the country, they should have good amounts of food, water as well as a cell phone and GPS.