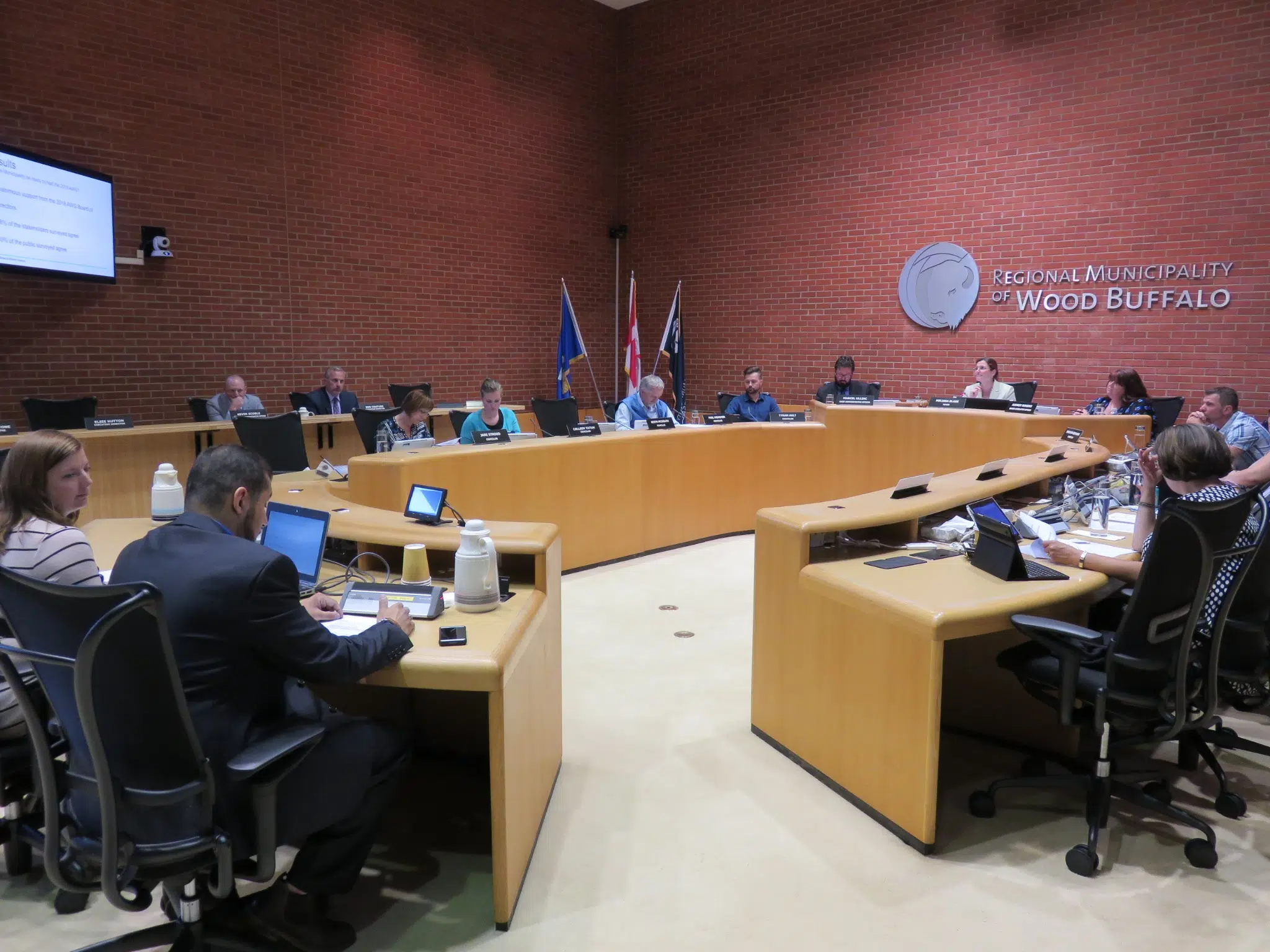 Council is supporting the first step of budget talks.
They heard a presentation about the basis of which the 2017 Budget and 2018-2022 Financial Plan would be discussed.
The numbers presented showed the total revenue for 2017 being over $850 million with $750 million coming from taxes. The total expenses being proposed would be just under $520 million with the biggest factor coming from salaries, wages and benefits.
This leaves a total of $336 million to be set aside for capital projects.
Councillor Lance Bussieres was quickly to fire back asking if the $850 million is a reasonable expectation without affecting property tax.
"When we actually have our assessment role declared at the end of February that will be where the rubber actually hits the road and we'll know what those numbers are," said Elsie Hutton, Chief Financial Officer. "Departments are already preparing for different service decreases if required or program cuts if necessary."
Bussieres believes the budget should be cut by at least 8-10 per cent but Hutton says without service and program cuts the region wouldn't have the capacity to lower the budget by $75-$100 million.
Also discussed was the debt the municipality finds itself, which is around $307 million and $668 million being undrawn debt.
"Regardless a debt level of 85 per cent is too high for a municipality that is no longer experiencing exponential growth," said Hutton. "Administration continues to review the existing debt management policy in light of the current economy and Bill 21."
$350 million worth of funding is available for capital infrastructure reserves but it's been recommended by council to use the money for the debt.
Council voted 7-2 in favor of supporting the basis outline with Councillors Colleen Tatum and Lance Bussieres against. Mayor Melissa Blake and Councillor Julia Cardinal were absent from the meeting.
The final budget presentation is being set for December 13, 2016 but before there will be engagements between council, administration and residents.
A series of workshops will be held, starting on November 3 and going until the 5, from 8:30 a.m. -4 p.m. Email and telephone options will also be made available for residents to engage with council and administration.
The proposed budget will also be put online at rmwb.ca for the public to view for themselves.