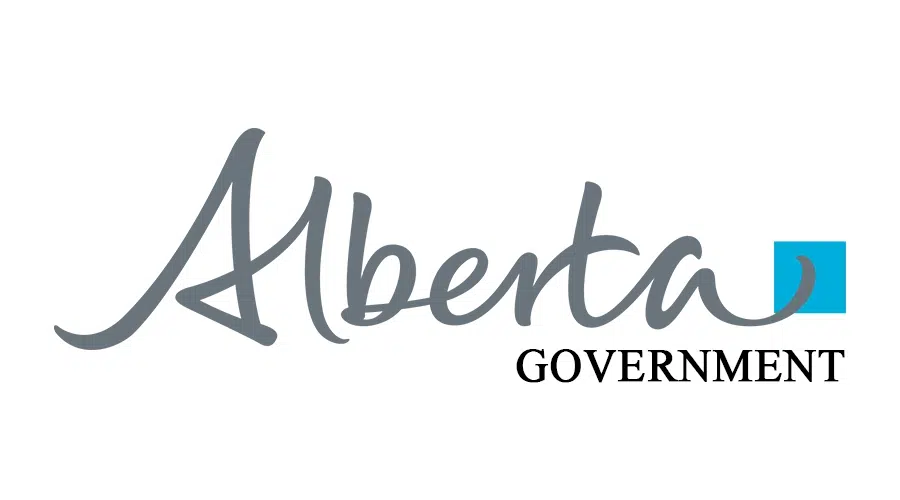 The Government of Alberta introduced a new bill which would put a cap on the greenhouse gas emissions from the Alberta oilsands.
The limit would be being set at 100 megatonnes per year.
A 2014 study shows the oilsands have emitted around 66 megatonnes per year which is nearly a quarter of the provinces total and nearly 10 per cent for Canada.
The cap in place will allow for more projects to be approved but with more emission friendly factors.
Though the limit has been set, the oilsands aren't expected to reach the 100 megatonnes limit for at least 15 years.