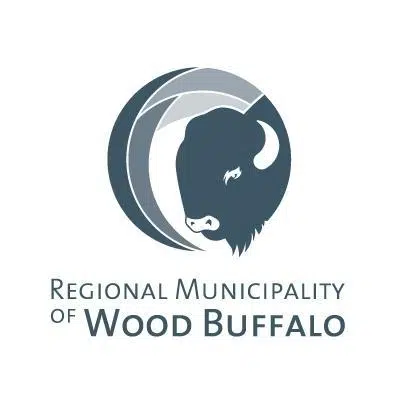 Bylaw Services is sending out their weekly bylaw update with photo radars and DriveSafe Intersection Safety Systems placed across Fort McMurray.
Photo Radars will be set up in the following areas:
• Brett Drive
• Thickwood Boulevard
• MacKenzie Boulevard
• Highway 63 between Hardin Street and Beacon Hill
• Highway 69
• School Zones within the Urban Service Area
To view a list of photo radar locations, please visit rmwb.ca/photoradar.
Drivesafe Intersection Safety Systems will be put in place at these high risk intersections:
Confederation Way and Paquette Drive
Franklin Avenue and Hospital Street
Franklin Avenue and Tamarack Village Mall
Thickwood Boulevard and Cornwall Drive
Thickwood Boulevard and Real Martin Drive
Thickwood Boulevard and Silin Forest Road
Thickwood Boulevard and Woodland Drive
With Halloween on Monday, Bylaw Services wants to ensure the safety of the many little ghouls and ghosts that will be out and about on October 31st.
Motorists are being asked to pay close attention when driving in residential areas and slow down when you are approaching crosswalks as trick-or-treaters will be out – pedestrians should ensure they use marked crosswalks and include reflective materials in their costumes in order to be visible to motorists.