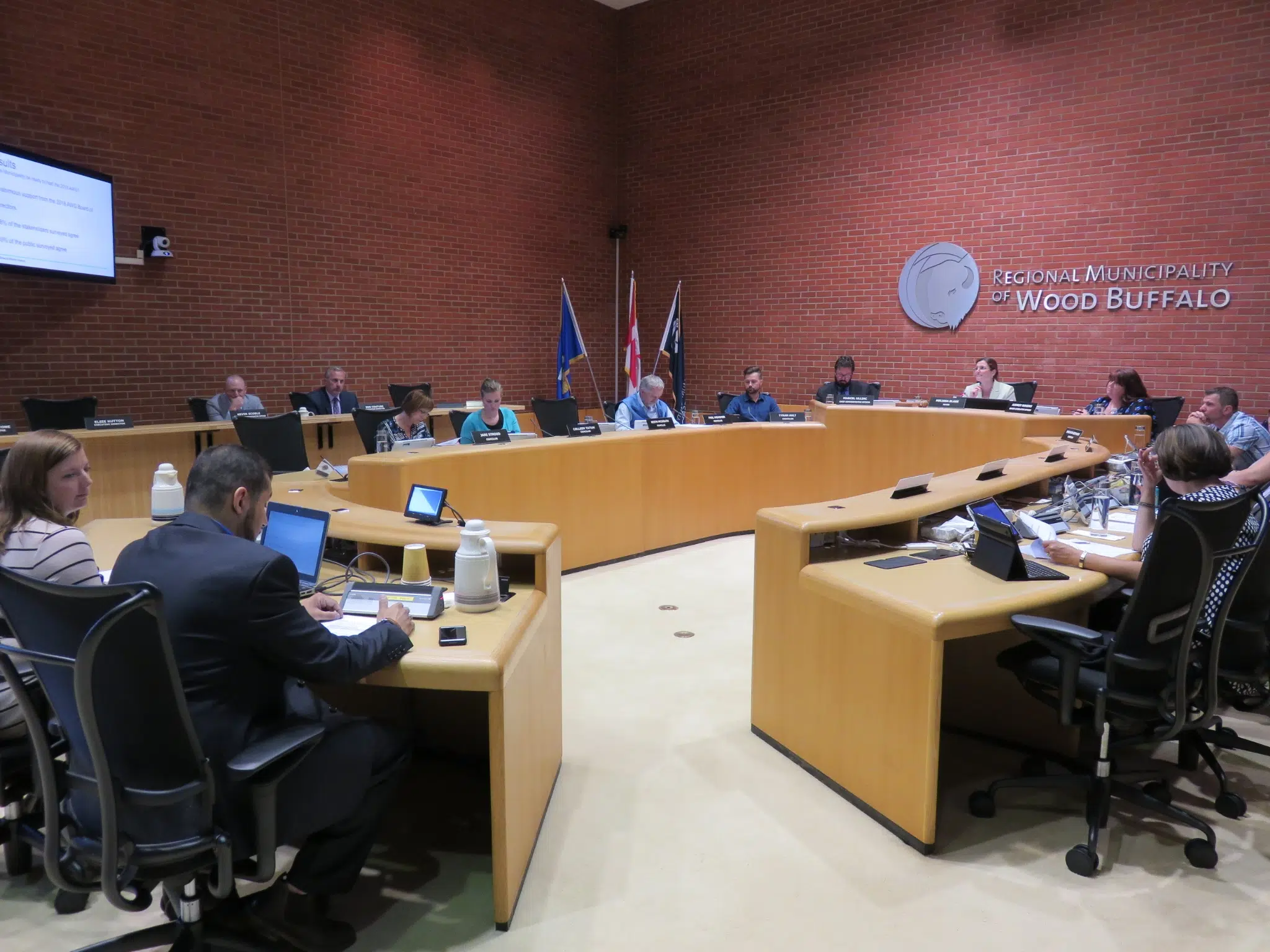 The start of budget talks begins tomorrow at this week's council meeting.
They will see the 2017 Proposed Budget and 2018 – 2022 Financial Plan which is being mentioned as "Maintaining the Foundation for Today and the Future".
The Capital Plan is just a basis for budget discussion and final budget recommendations as they look to have the budget set before the actual year to avoid delays or disruptions in planned activities.
The total revenue of the proposed budget for 2017 is over $850 million with $750 million coming from taxes. The total expenses being proposed would be just under $520 million with the biggest factor coming from salaries, wages and benefits.
The final budget presentation is being set for December 13, 2016 but before there will be engagements between council, administration and residents.
A series of workshops will be held, starting on November 2nd and going until the 5th, from 8:30 a.m. -4 p.m.  Email and telephone options will also be made available for residents to engage with council and administration.
The proposed budget will also be put online at rmwb.ca for the public to view for themselves.
Also on the agenda is an update on third Quarter 2016 Financial Performance and recommendations from the Wood Buffalo Recovery Committee and Oversight Committee for secondary and emergency routes, amendment to the corporate bylaw concerning purpose and mandate and the next steps for the municipal utility corporation.
Council will meet at 6 p.m. on November 1, at the council chambers.