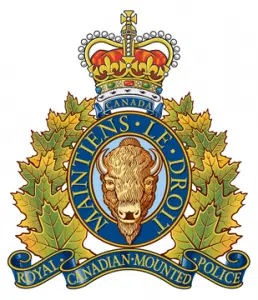 Wood Buffalo RCMP is investigating a single vehicle crash after the death of a male, this morning.
Police were called to the bottom of the Confederation Way and the Northbound Lane of Highway 63, around 4:00 a.m. where a 36-year-old male from Fort McMurray was found deceased when emergency services arrived.
Corporal Erika Laird says they're still investigating the exact cause of the crash but said the driver did veer off the road.
There were no other occupants in the vehicle.
If you have information about this investigation, contact the Wood Buffalo RCMP at 780- 788-4000.