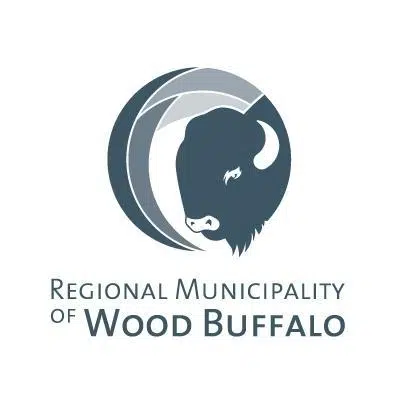 After being a temporary housing location since re-entry, Monday is the last day for RV's to stay at Abraham's Landing.
The deadline comes after many notices were sent by the RMWB highlighting safety as the biggest factor.
The area wouldn't be able to properly and safely home families during the winter months.
On November 1st, all services will be shut off in the area.
On November 2nd, legal action will be made if any RV's are still on the property.
The RMWB isn't expecting to have any issues as many families have already found homes for the winter.