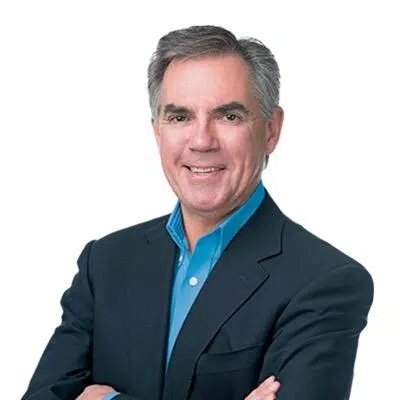 Former Alberta Premier Jim Prentice will be remembered at a state memorial in Calgary on Friday.
The ceremony will be held at the Southern Alberta Jubilee Auditorium beginning at 11 am.
The 60-year-old was killed, along with three others, when the Cessna Citation airplane they were in crashed, shortly after take off from the Kelowna airport on October 13th.
Prentice served as Premier from September 2014-15.