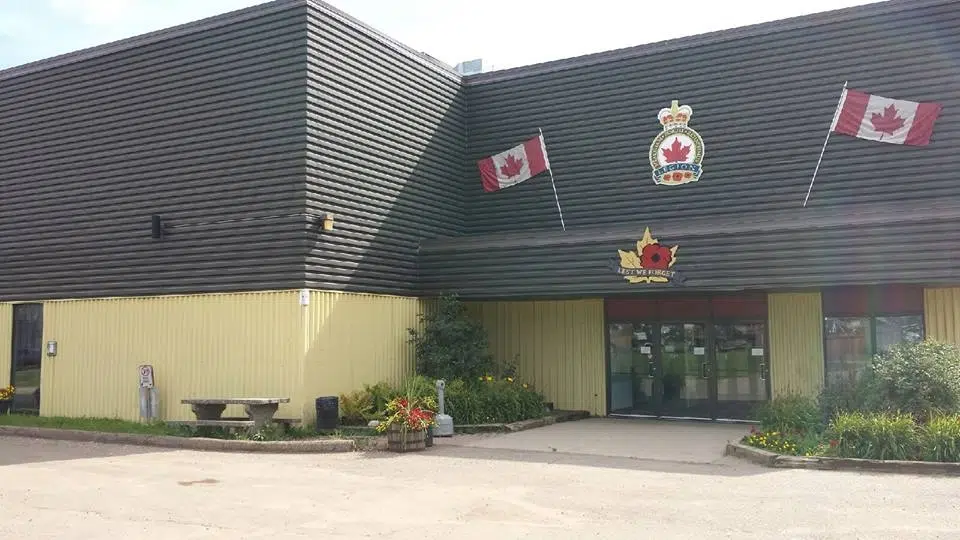 Today is the last Friday of October which means it's also the start of the poppy campaign.
President of the Royal Canadian Legion McMurray Branch 165 Pat Duggan tells Mix News in the past, Fort McMurray has always took the time to show their appreciation.
He explains the meaning of why people where poppy's.
"It's a reminder for all Canadians of the sacrifice, not just only those who have fallen, but also those who went out and served willingly and volunteered to serve the country and the countries need."
Duggan says it doesn't matter what war they fought in or what position they held, the poppy's are a way of honoring them for their service.
He notes if you want to wear a poppy, you can find them in various locations around Wood Buffalo, including the mall, banks and grocery stores.
Duggan says he's also hoping to see many people come out to the November 11th celebration being held at MacDonald Island Park.