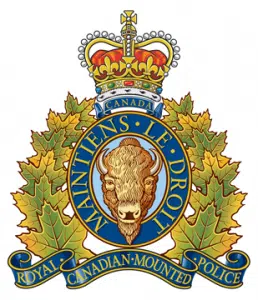 A traffic stop has landed a 19-year-old Edmonton man behind bars.
On Thursday around 2:15am, Wood Buffalo RCMP pulled over a vehicle on Thickwood Drive.
Police found the teen was driving without a valid license and registration. RCMP say they also found 9.2 grams of cocaine, cash and bear spray.
The teen now faces a long list of charges including, possession of cocaine for the purpose of trafficking.
Officers arrested the teen. He's since been released on a three thousand dollar cash bail, with conditions.
He's scheduled to appear in court next month.