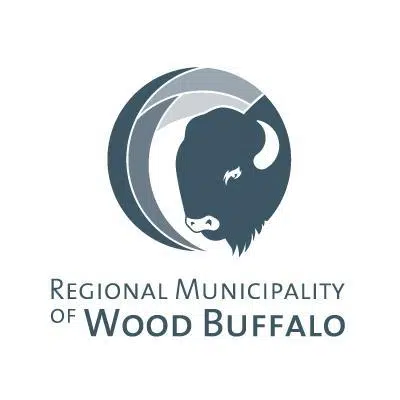 As of November 4, the landfill will return to its normal hours of operation.
The landfill will now be open from 8:15 a.m. to 5:45 p.m., seven days a week.
Tipping fees for residential household's waste will be reinstated on November 1, meaning all household waste will be charged as per the Solid Waste Disposal Rates.
The RMWB is also announcing their pumpkin drop-off service. As Halloween is approaching, they are reminding residents to drop-off their pumpkins and Jack-o-Lanterns at the depot at Michelle's Your Independent Grocer at 251 Powder Drive.
From October 31 to November 7, a bin will be located at the grocery store. After the bin is picked up, residents can dispose of their pumpkins and compostable yard waste at the landfill.
For more information, residents can visit rmwb.ca/landfill or call the Pulse line at 780-743-7000.