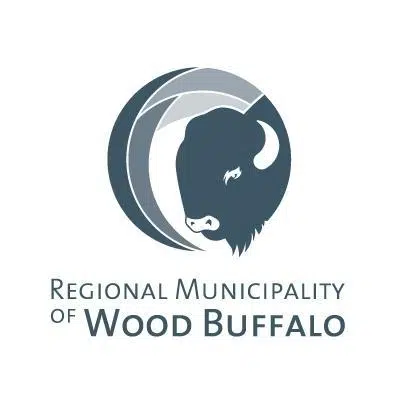 Tonight's "Here for You" Information session will be focusing on two different topics.
The first will be on small business funding after phase two funding from the Canadian Red Cross and RMWB kick started their application processes last week.
Members of the Wood Buffalo Recovery Committee and Task Force will also be going out to the rural hamlets in November to help businesses apply for the funding.
Now the second topic for tonight is a chance to learn more about the FireSmart program in the Birchwood Trails.
Also, on Saturday they will be at the Doug Barnes Cabin from 11-2 discussing the FireSmart program.
But this isn't the only engagement sessions this week as there will also be a meeting tomorrow morning at the Golden year's society to discuss matters over the Insurance bureau of Canada with senior members of the community.
Also over the next three weeks, there will be more engagement sessions regarding just the best way to use the remaining $10 million which was forwarded by Council for the small business community. Originally $15 million was given to the committee with the first $5 million being used for workforce support.
The session is at Shell Place tonight from 4-8 p.m.