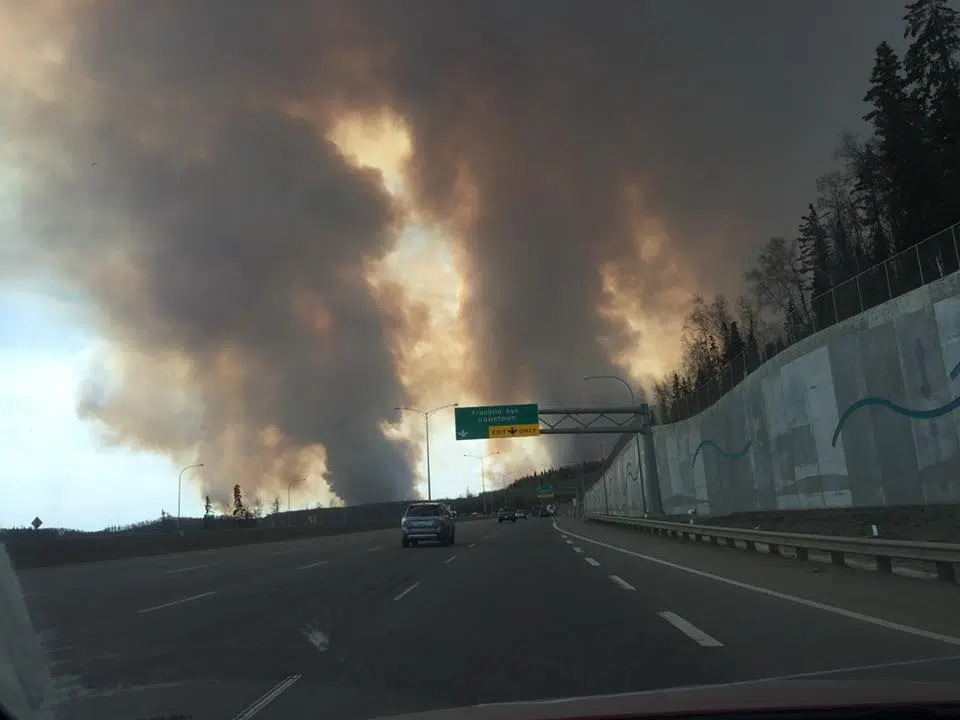 The Spring Wildfire, Horse River Wildfire, will not be fully extinguished until after the winter.
That's according to Alberta Agriculture and Forestry who say underground embers are what is left of the wildfire that reached a size of 589,552 hectares.
"We have to wait until winter is done, the snow has melted and then we will scan again for any embers that may be remaining and action them at that point," said Lynn Daina with Alberta Agriculture and Forestry. "Depends on the winter, depends on the atmospheric variables of when this will be put out, there's no set date."
Scanning will continue for the time being looking for hot spots, as there are no longer any flames. When a hot spot is identified then action will be taken by wildland firefighters to ensure the embers don't cause another wildfire in spring.
They're also reminding residents using off-highway vehicles the exhaust can get extremely hot reaching temperatures of 204 Celsius, which is the flash point for most forest fuels.
Also check for muskeg, buildup OHV's can get when riding through wet areas, in the exhaust as it can dry out and be ignited by the engine.
For information on the provincial wildfire situation, visit wildfire.alberta.ca.