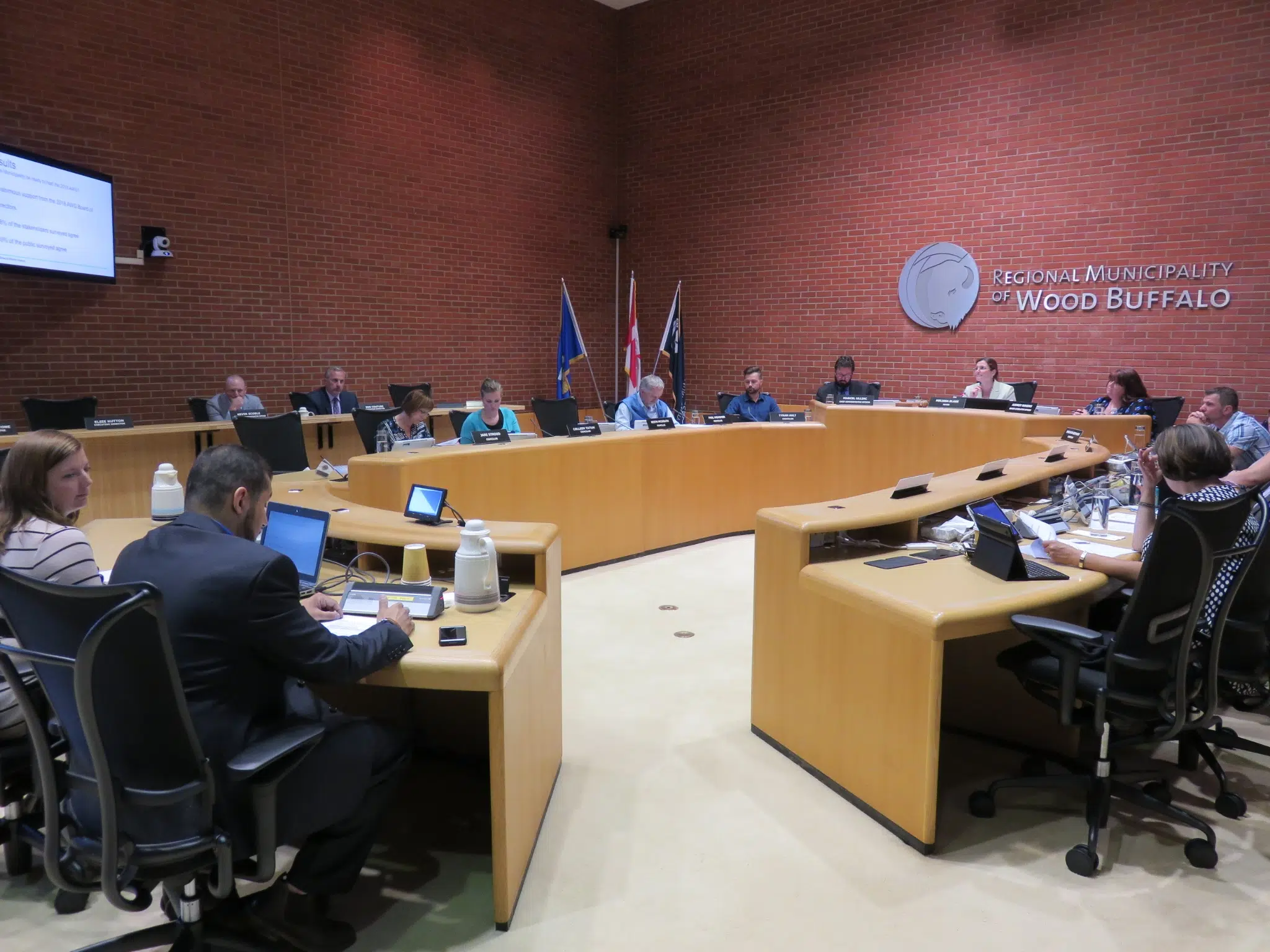 A proposed secondary highway will be the main topic of discussion at Wood Buffalo council tonight.
During a meeting last Wednesday, the Recovery Committee unanimously approved a proposal to build the highway, which would run parallel with Highway 63 and out to Anzac.
East Clearwater Highway would give people a secondary route, if we had to evacuate again. It would also prevent dangerous goods from being hauled through the city.
The proposal asks the municipality to set aside $5-million in the 2017 budget for the overall pre-design costs and look at cost-sharing opportunities.
Council will also consider other mitigation opportunities, including the best means of protecting the rural hamlets from wildfires.
Council will meet at their usual time of 6 p.m. at the council chambers.