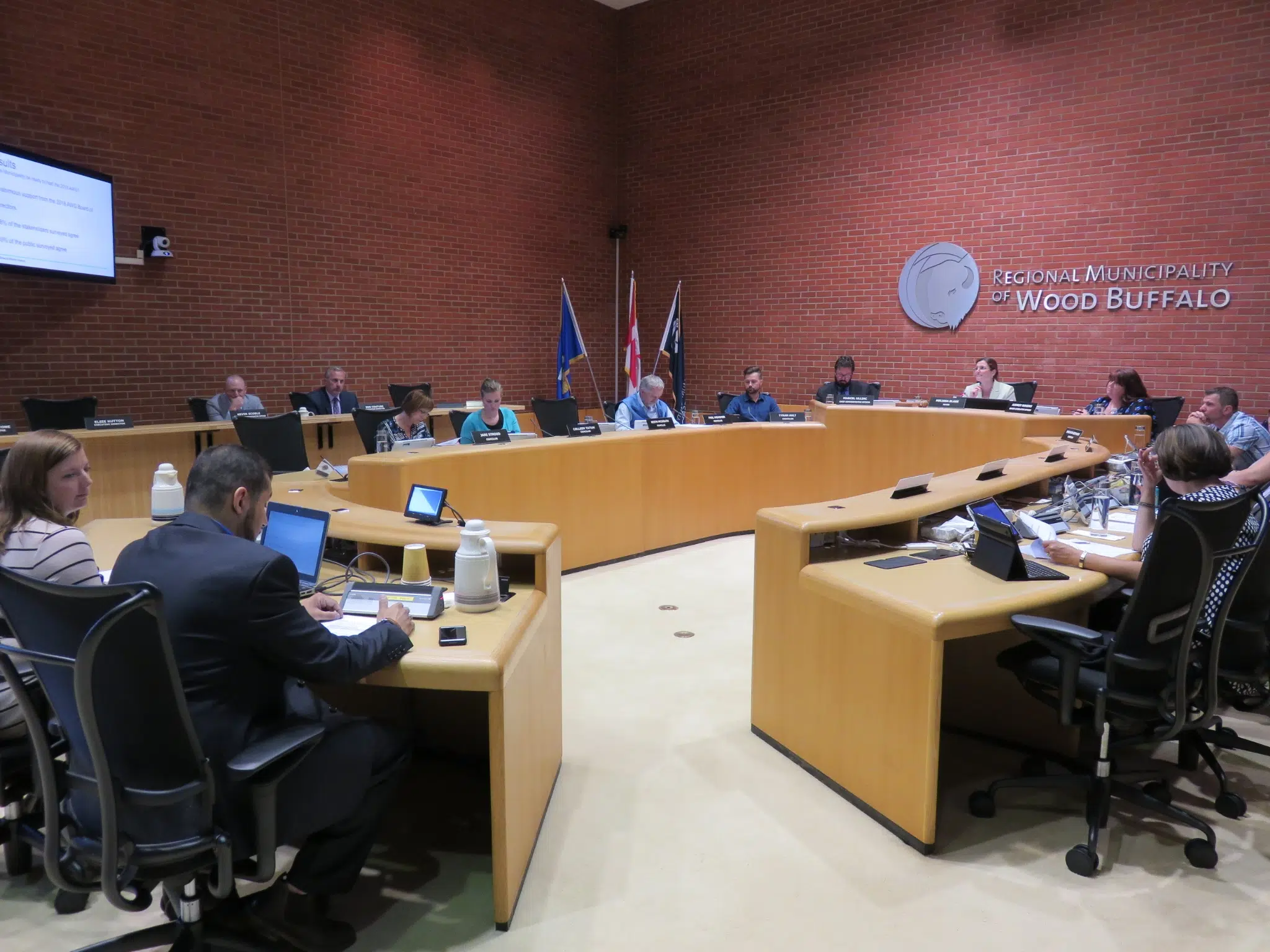 Wood Buffalo Council is taking out a massive line of credit.
Councillors voted Monday night to borrow $50 million to provide cash flow for operating expenses until all current taxes levied are collected and revenues received.
A delay in passing the 2016 property tax rate bylaw and other wildfire related expenses is why the municipality needs the line of credit.
This is a short-term source of funds that will permit the municipality to help align both the debt management and investment policies. It will also allow the municipality to meet emergent cash requirements as fast as possible with little impact on interest expense and revenue.
This has happened twice before in the municipality's history, once in 1995 the other in 2001. The line of credit would be up for renewal with the Royal Bank of Canada in 2019.