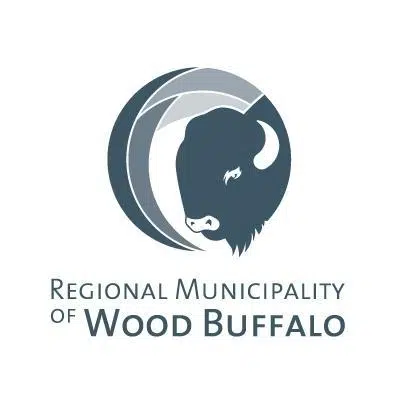 A new three-day home builder's expo is coming to Fort McMurray helping connect homeowners with local builders.
It will be held at the end of November during the 2016 Christmas Show and Marketplace.
The idea is to help support local businesses and give residents easier access to local products and services to help them build, rebuild or renovate their homes.
"The Home Builder Expo is another great opportunity to bring local businesses and residents together over the common goal to rebuild our community," said Mayor Melissa Blake.
The organizing committee is waiving the cost for local builders to participate if they sign-up for the full three-day tradeshow by November 10th.
Businesses interested in a booth can apply online at choosewoodbuffalo.ca
"The Home Builder Expo is a first for us and gives the local build community a unique opportunity to meet residents and potential customers face-to-face, and showcase their skills and services," said Denise Barrow of the Fort McMurray Tourism Association. "The idea for the Builder Expo came from both attendees and vendors during the YMM Home Show in August and we are pleased to help make it happen."
Organizers are also offering vendors booths of varying sizes; however exhibit locations will be based on request and first come first serve basis.
The event runs from November 25-27 at the Suncor Community Leisure Centre.