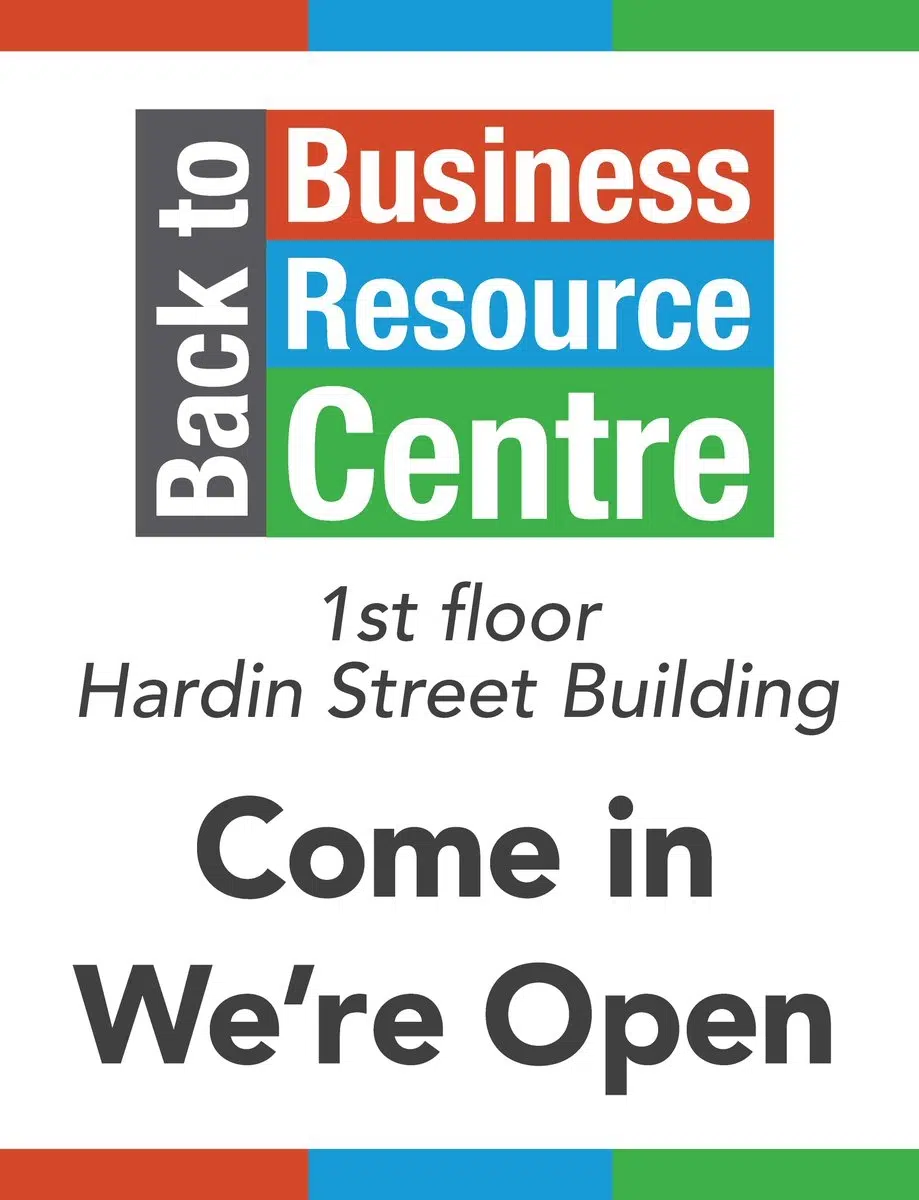 If you're a small business owner negatively impacted by the wildfire, there's a workshop going on this week you'll want to check out.
The Back to Business Information Centre is bringing in an experienced speaker to discuss business interruption claims.
Dave Johnson is an Insurance Industry Claims Liaison with the Insurance Bureau of Canada, assigned to help business owners here in the region post-wildfire.
His talk is called "The Basics of Business Interruption Coverage". It includes topics like how your losses are calculated and how to effectively present your claim to your insurer.
The workshop is going on this Thursday from 9-10 am at the Back To Business Resource Centre located on the first floor of the Hardin Street Building.