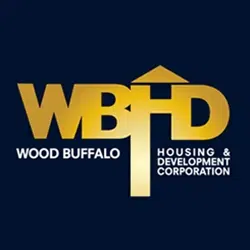 15 townhouses are being converted from three-bedroom to four-bedroom homes to accommodate larger families who lost their house in the wildfire.
The townhouses belong to the Wood Buffalo Housing and Development Corporation.
In a release, Board Chair Maggie Farrington says a housing needs survey shows there's a shortage of housing for larger families and these conversions will help meet that need.
The townhouses in Siltstone Ridge, Meadow Creek Village and Delta are being renovated to have a bedroom and bathroom built in the basement, as well as retrofit egress windows.
The goal is to have the properties completed within 60 days.