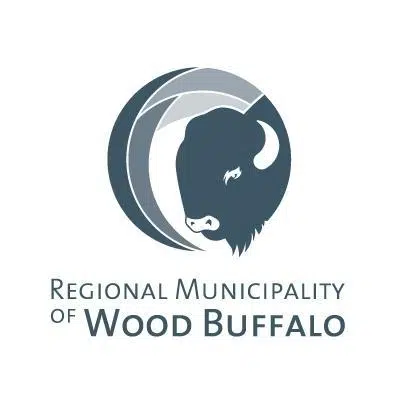 If you're a dedicated, outgoing individual the RMWB wants to hear from you.
They're looking for volunteers to shovel local senior's driveways and sidewalks for their Snow Angel Program.
Program Coordinator Caitlyn Evans says snow removal is a stress identified by most seniors as a seasonal challenge.
"This in addition to the impact of the fire increases the need for volunteers to support them by providing this service."
Anyone 65 or older is eligible to apply. So far, 56 homes have signed up for the program, but Evans expects that number to grow.
All equipment needed to shovel will be supplied by the RMWB.
If you're interested in volunteering head to RMWB's website.