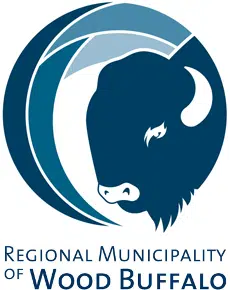 The Wood Buffalo Recovery Committee has voted unanimously in favor of a newly proposed northern highway.
The East Clearwater Highway would give people an alternate route if the city had to evacuate, like in May.
Committee Member Marty Giles tells Mix News the road would run parallel to the Athabasca River and out to Anzac.
"We have our friends to the north, our industry friends that have a lot of people that are from all over Alberta and Canada there right now. If that fire would have come a different way and gone up north, they would have been trapped and may not have been able to get all the planes in on time, like they did to get out of there."
Giles adds the highway would also prevent dangerous goods from coming through the city.
"Goods would go around the community instead of coming right through Fort McMurray. As we've learned from other disasters, like Lac Megantic, having dangerous goods run through the middle of town probably isn't the best planning."
Giles adds the $1.5 billion project is still in the very early stages, with council ultimately having the final say.
The proposal will be brought forward to council at their next meeting on Tuesday.