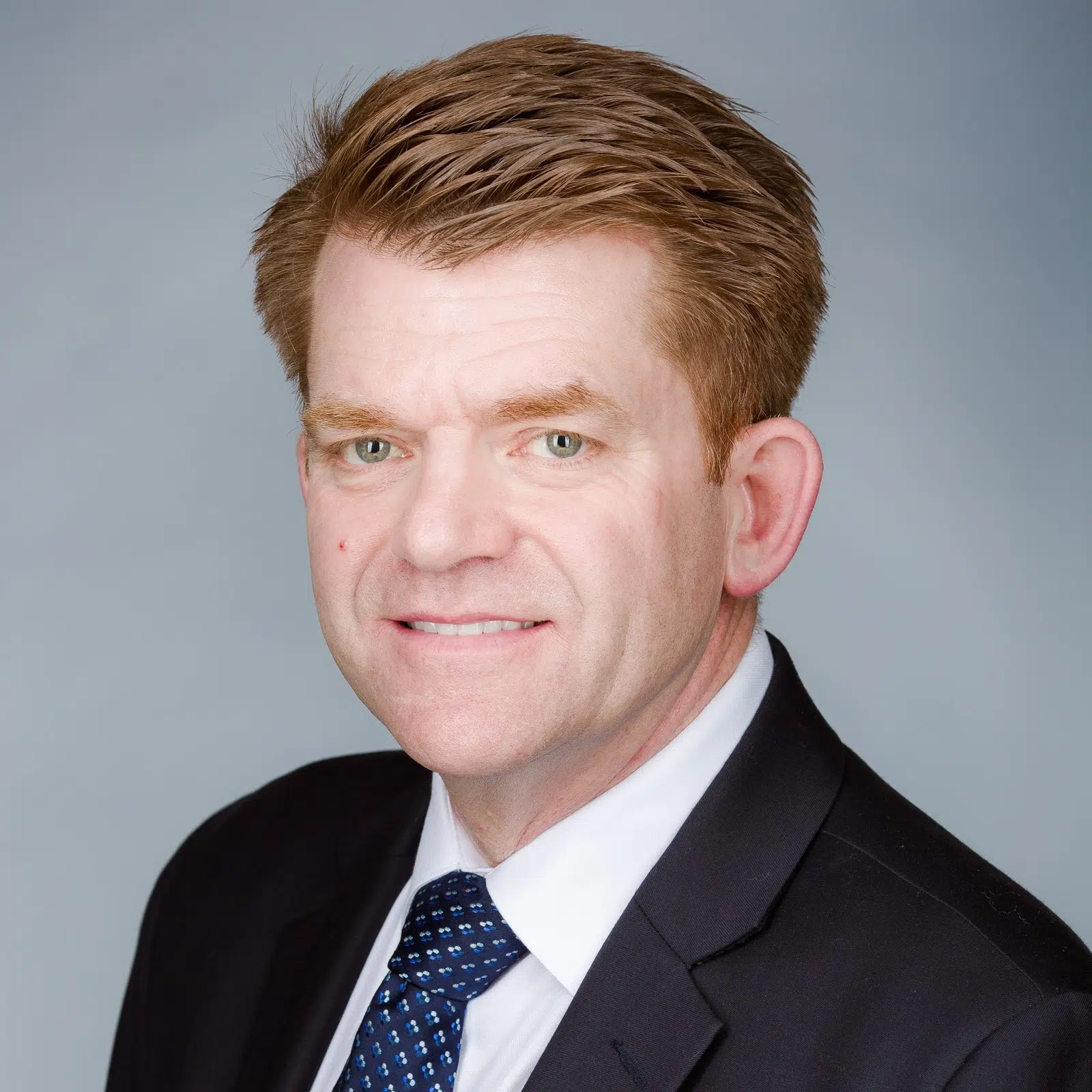 MLA for Fort McMurray-Conklin is speaking out against Premier Notley's state of the province address.
Brian Jean, who's also the leader of the Wild Rose Party, says Rachel Notley's address was more like a campaign speech and photo-op, instead of outlining the concerns of Albertans.
In the speech, Notley promised to end coal-fired electricity generation by 2030 and promote renewable energy.
The Premier also announced her government wouldn't make any cuts to health care or education.
But, Jean tells Mix News he's worried for the people of Fort McMurray.
"With the fire, with the carbon tax, with the attack on our oil and gas sector, we do have to be worried. But I'm optimistic, we have a great vision for the Province of Alberta as the Wild Rose official opposition."
The province is currently in a $10-billion deficit, but Notley pledges "we will get back on our feet" and Alberta will lead again, despite the economic downturn due to the international price of oil.