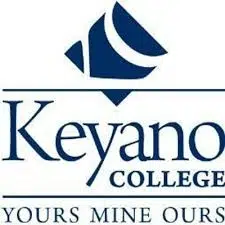 The provincial government is extending its tuition freeze through 2017-18.
This means students will know exactly what there paying through the next school year without worrying about the prices rising.
An estimated 250,000 students and apprentices will save roughly $16 million a year though the freeze.
President of Keyano College, Tracy Edwards tells Mix News students should be overjoyed by the news.
"Well I think if I'm a current student I'm going to say that's wonderful, because I know exactly what I'm going to pay next year. For students who were thinking about coming, i think they're going to feel they what have to worry about increases talked about later in the year."
Edwards hopes this will lead to more students enrolling at Keyano.
"I mean i think the fact our tuition in Alberta is very affordable and it's been stable for the last number of years. I think that's really positive in terms of attracting both provincial students within the province, but also those from outside."
Edwards adds this year the enrollment numbers were at 95 per cent from last year, higher than expected after the wildfire.