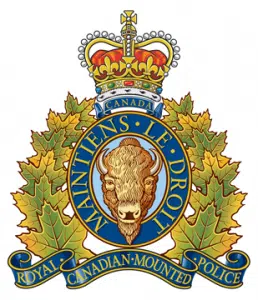 Builders, contractors and homeowners are being urged to be extra cautious at the end of the work day.
The Wood Buffalo RCMP are sending a friendly reminder out to make sure everyone secure their equipment, supplies and remove valuable items at the end of the work day.
Constable Kandice Perry tells mix news they haven't had a rush of calls on items being stolen, but it's just a reminder that it could happen.
Police are asking the public to report any thefts or suspicious activity to the Wood Buffalo RCMP at 780-788-4000.